EmpowerME offering online coaching through Covid-19 Crisis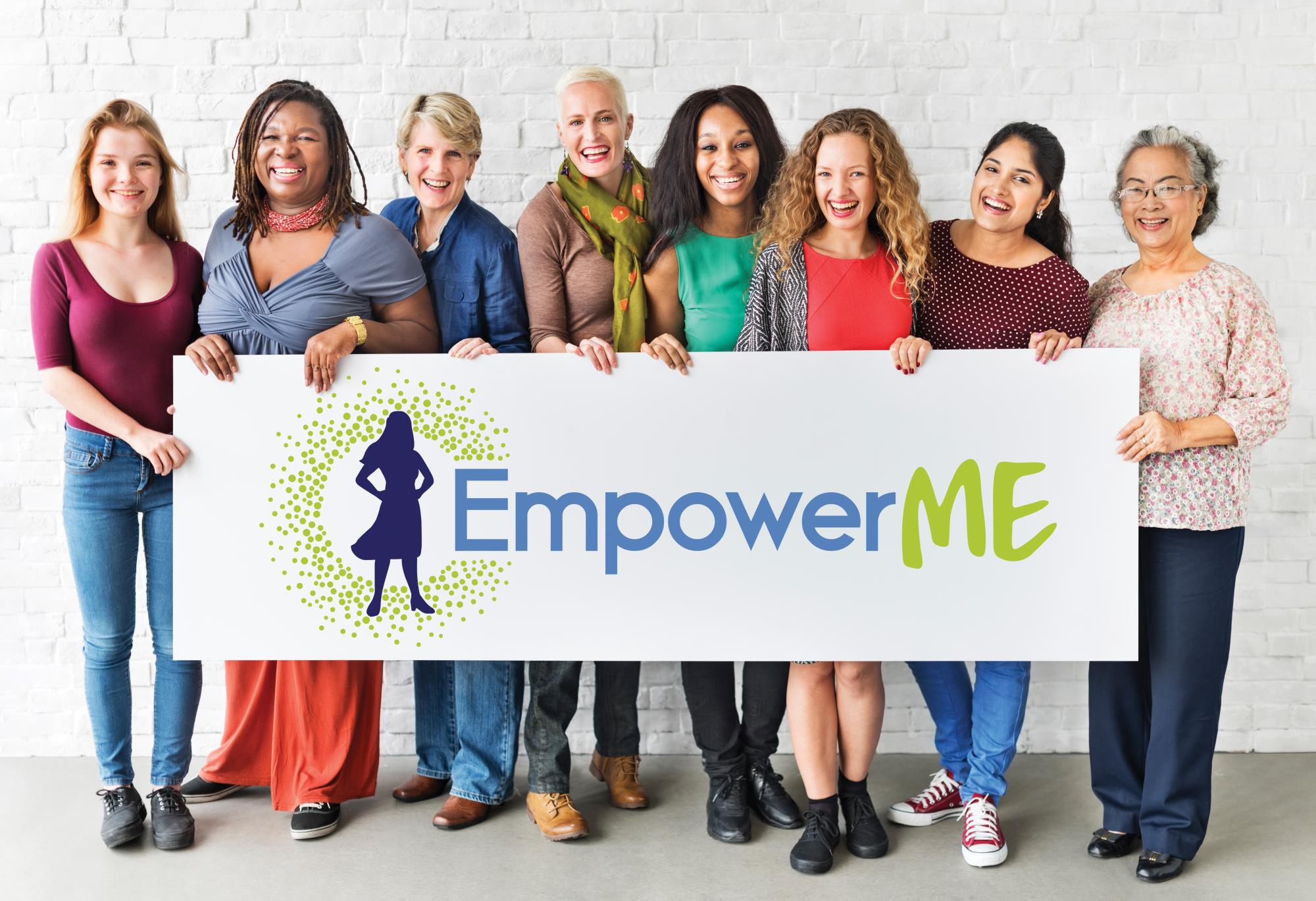 Larissa Brown, M.S., is an international relationship coach and founder of EmpowerME: Coaching & Workshops.
At EmpowerME we believe that taking care of your relational, emotional, and mental wellness should be the rule, rather than the exception. We offer online coaching and workshops that strive to normalize the full range of the human experience in our efforts to eliminate the shame and stigma that so many of us carry.
Everybody is feeling the impact, even those of us who reside in areas that have not yet been directly affected by the Coronavirus. Social-distancing, self-quarantine, and isolation are producing anxiety and overwhelm, especially for women and families.
New mask mandates went into effect this week - [...]

Schedule a FREE Consultation
If you're not quite sure that the services we offer are going to be a good fit for you, we're happy to offer you a FREE 30-minute consultation. 
Consultations are a good opportunity to create a connection. We get to find out a little about you and what you're going through, and you get to learn a bit about us and how we can help. 
Click below to request a day and time that works best for you.