Empowering, Inspiring, and Uplifting Women in the Age of Covid-19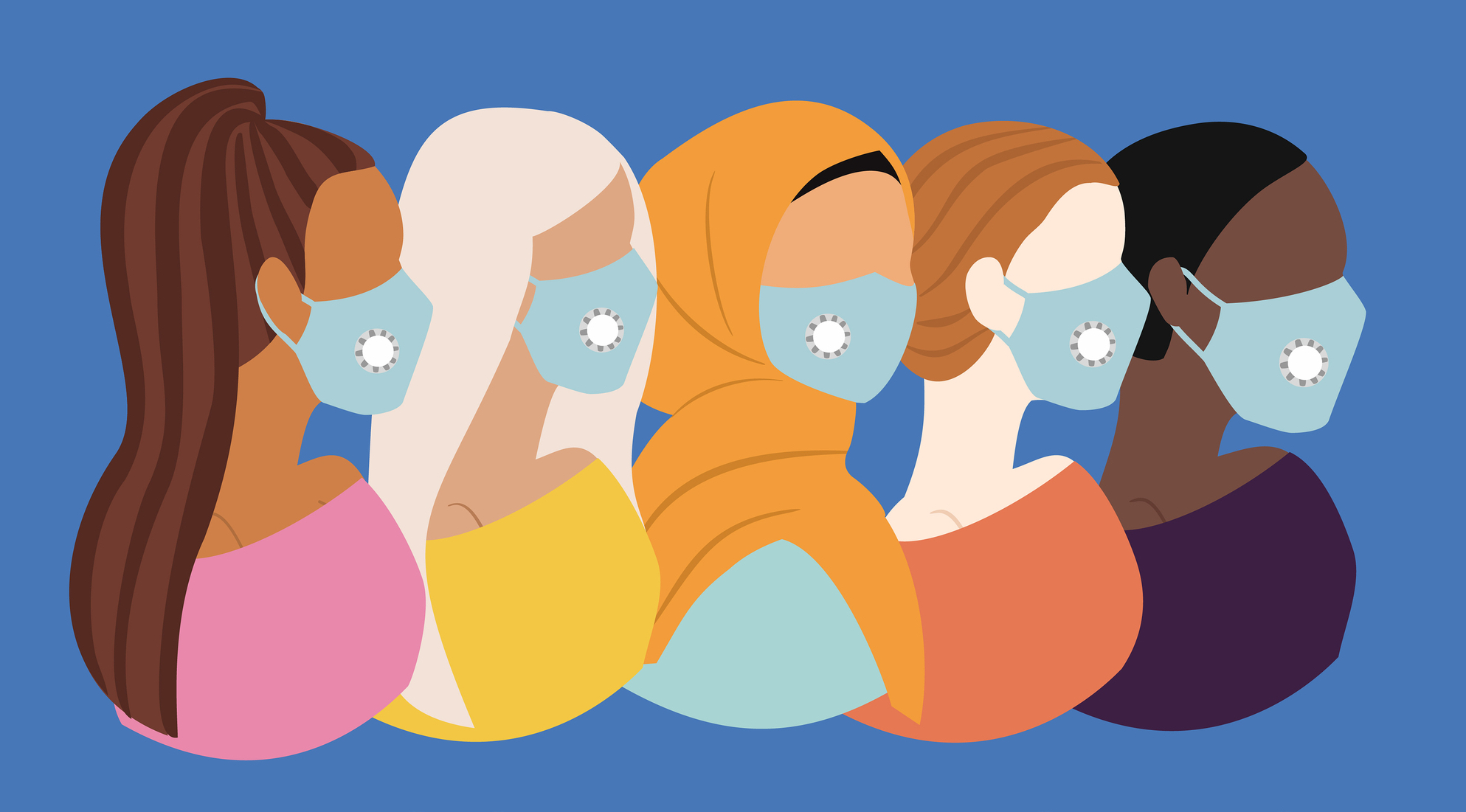 Right now — in which the future feels so uncertain and our identities are feeling less clear, grief can evoke from other moments in our lives when we felt these feelings. For some, this situation can present itself as an opportunity… an opportunity to make a correction or resolve grief or loss in our lives.

Online Women's Trauma Workshop
Our Women's Trauma Workshop is designed to empower, inspire, and uplift, women throughout a 36-week healing journey.

This workshop is now 100% virtual — and starts April 30th. We will meet weekly on Thursday at 5:00 pm – 6:30 pm EST (via zoom). You'll also receive access to resources only available for registered participants.
Utilizing peer support as part of your healing journey can be a total game-changer. Even if you've been in therapy for years and have done a lot of great self-work, connecting with other women around a shared experience can take your healing to the next level.
Until May 1, individual sessions are $50 off regular price. In addition, there are a limited number of spaces available for FREE sessions for those considered an essential worker. Working with your personal life coach will provide you with that support to help you to see outside of your current situation and gain a clearer perspective on where you want to go and what it will take to get there.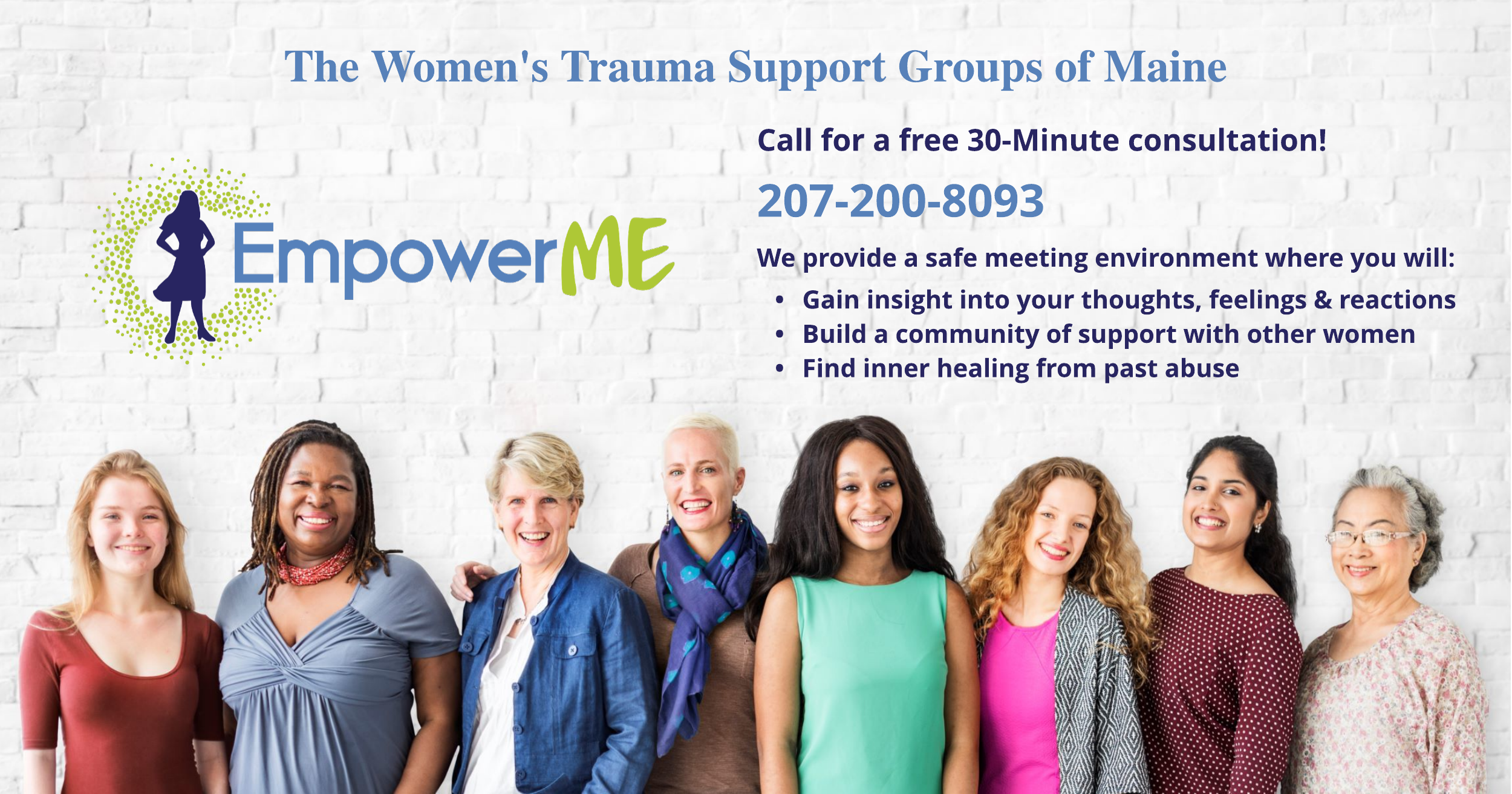 Share This Story, Choose Your Platform!