Why Are Support Groups Beneficial – Particularly in Treating Trauma
Many people find support groups to be a beneficial tool on their healing path. Groups provide a safe space to connect with others around a shared experience, helping you to gain different perspectives and develop supportive relationships.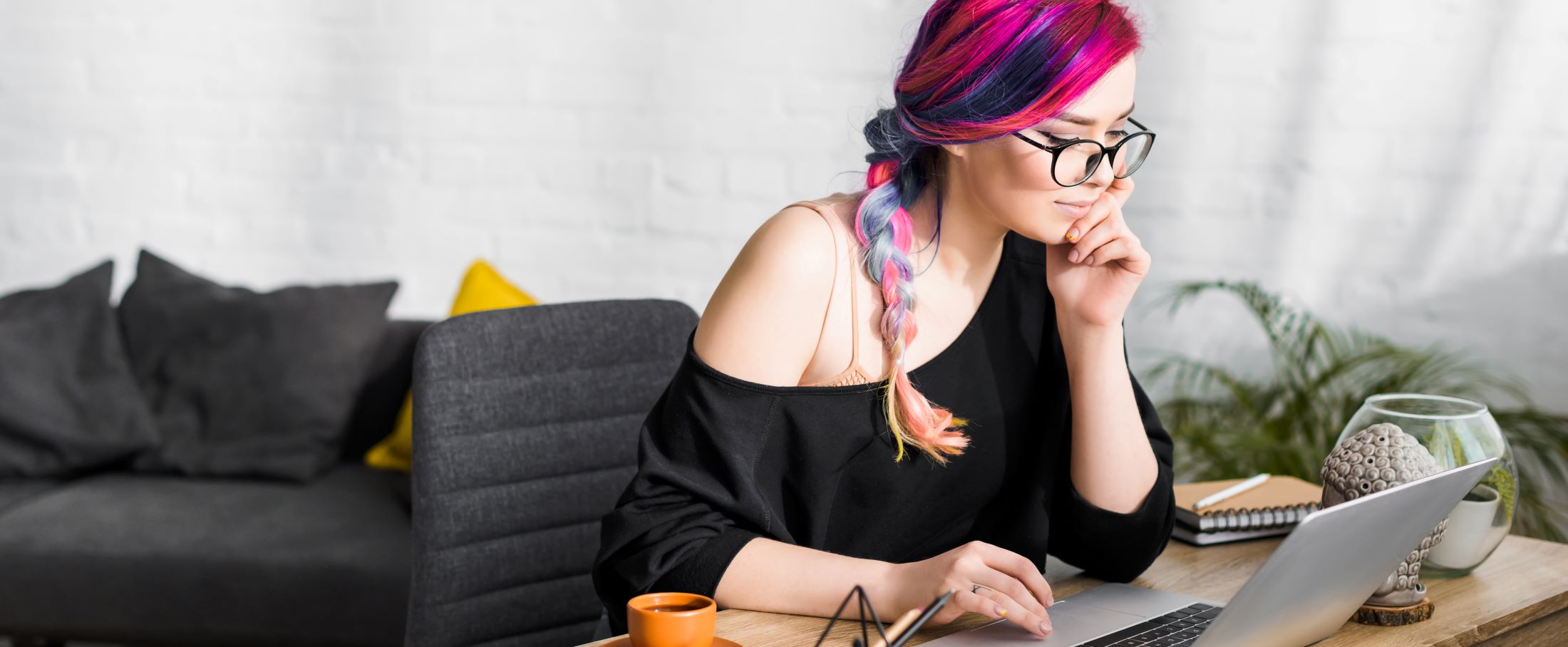 Often when we are struggling with things the first people we go to are our friends and family, but if you don't have these important supports in your life or if they aren't able to relate to what you're going through, who do you turn to? Lacking these supports will leave you feeling isolated, as if you're left to face things alone.
In cases like this it can be helpful to talk with others who are being impacted in similar ways or have lived similar experiences. A support group is when a group of people are brought together by a common problem or event and help one another heal and grow.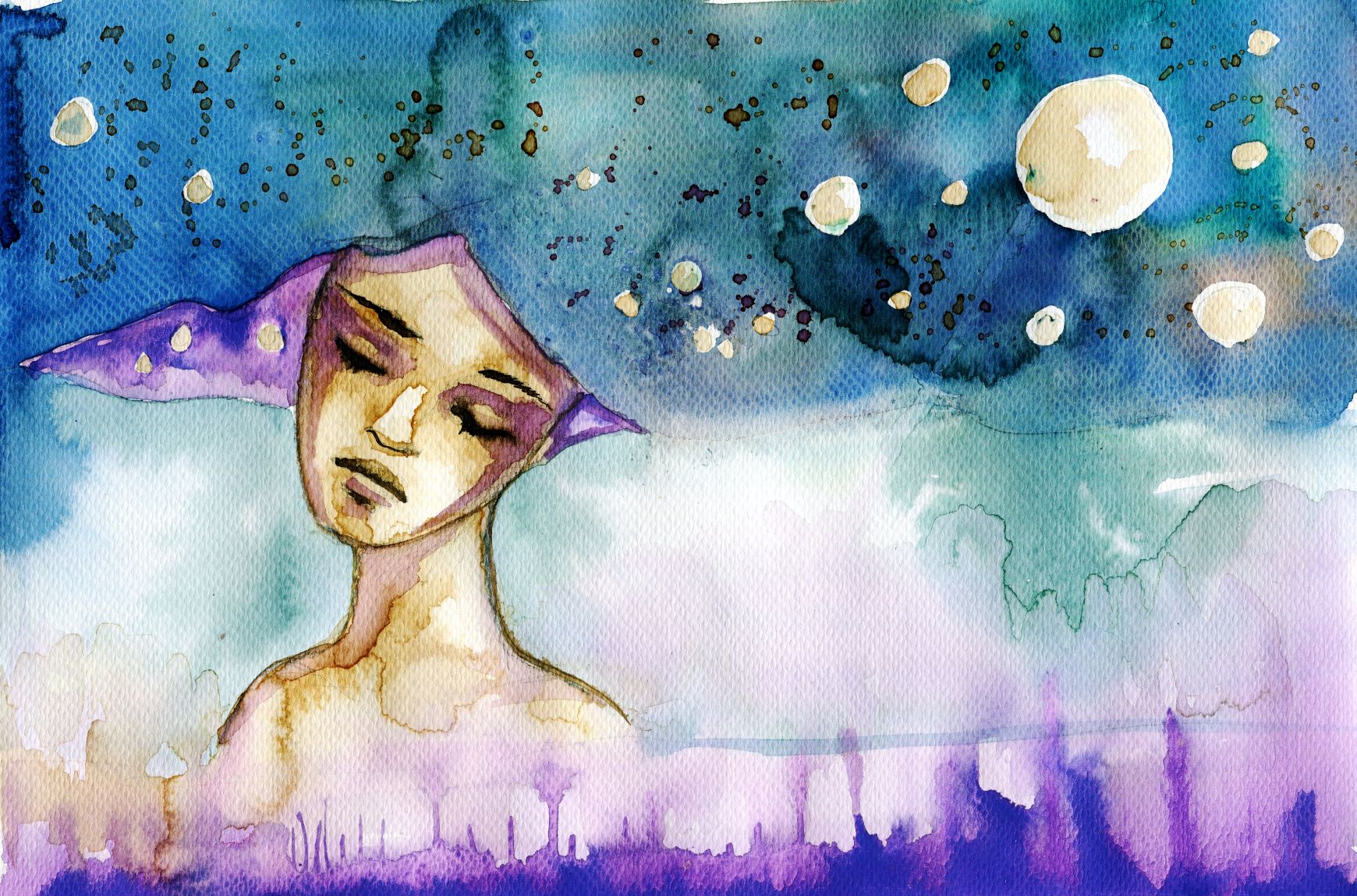 Dr. Brené Brown states that "shame corrodes the very part of us that believes we are capable of change." When people are struggling with addiction, the lasting impacts of a traumatic event, or another mental health disorder, they often are holding onto so much shame that they are afraid to open up to anyone while simultaneously feeling like their drowning under the weight of it all.
Dr. Brown also says that "if we can share our story with someone who responds with empathy and understanding, shame can't survive." This is life altering impact that support groups can have. These groups bring strangers together who use self-disclosure to share their stories and information about their thoughts, emotions, and behaviors with one another. In a group focused on individual autonomy for all participants, nobody is forced to share more than they feel comfortable with and each member should feel in control of their level of participation.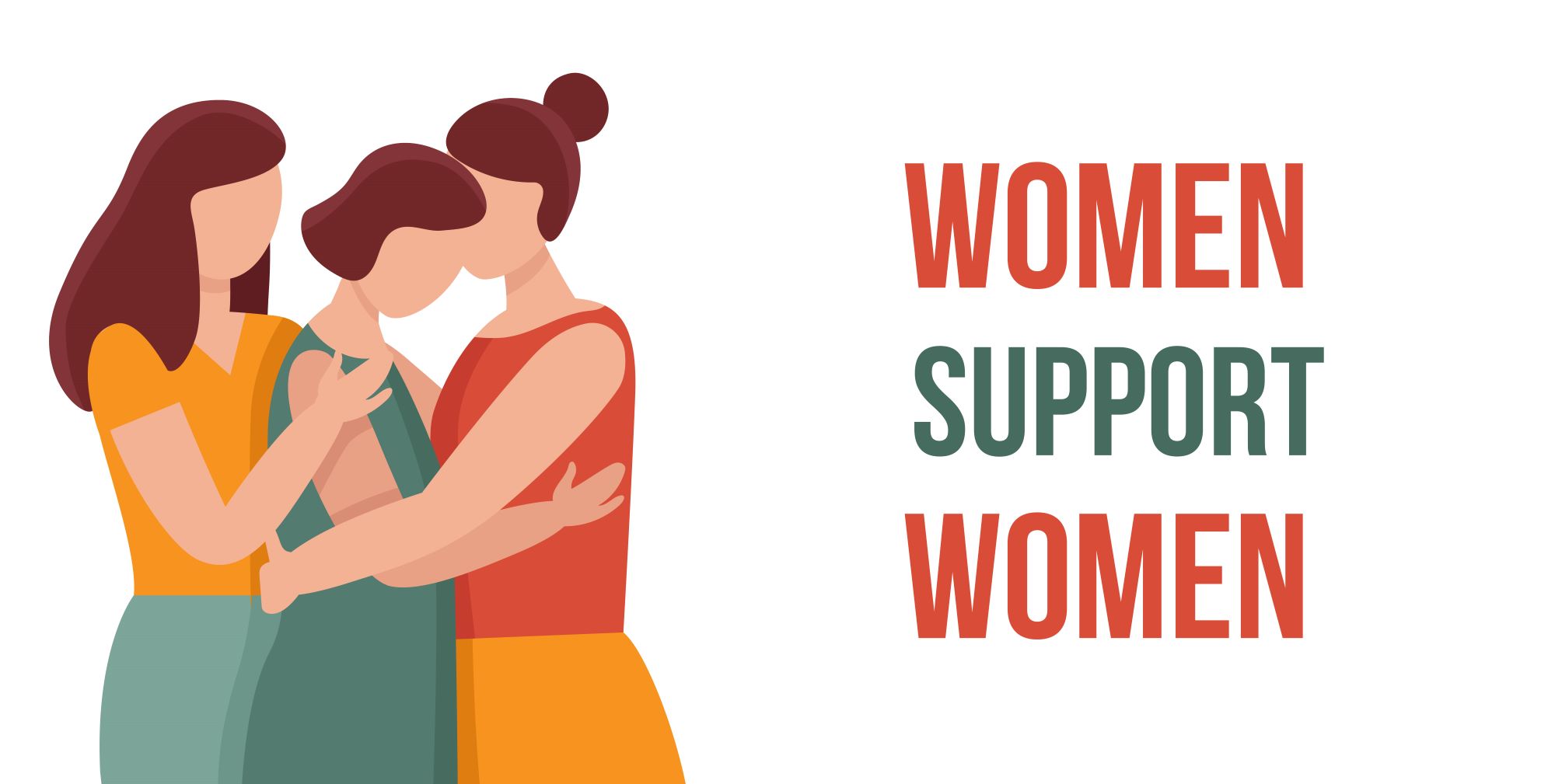 There is a powerful connection that takes place when we share our experiences with others who have lived similar struggles. It helps to normalize the things that we have been through and continue to go through as a result. We no longer feel alone, we no longer feel crazy. It gives us hope that we will continue to heal and reminds us that others have persevered despite the challenging times.
"You are imperfect, you are wired for struggle, but you are worthy of love and belonging."
– Dr. Brené Brown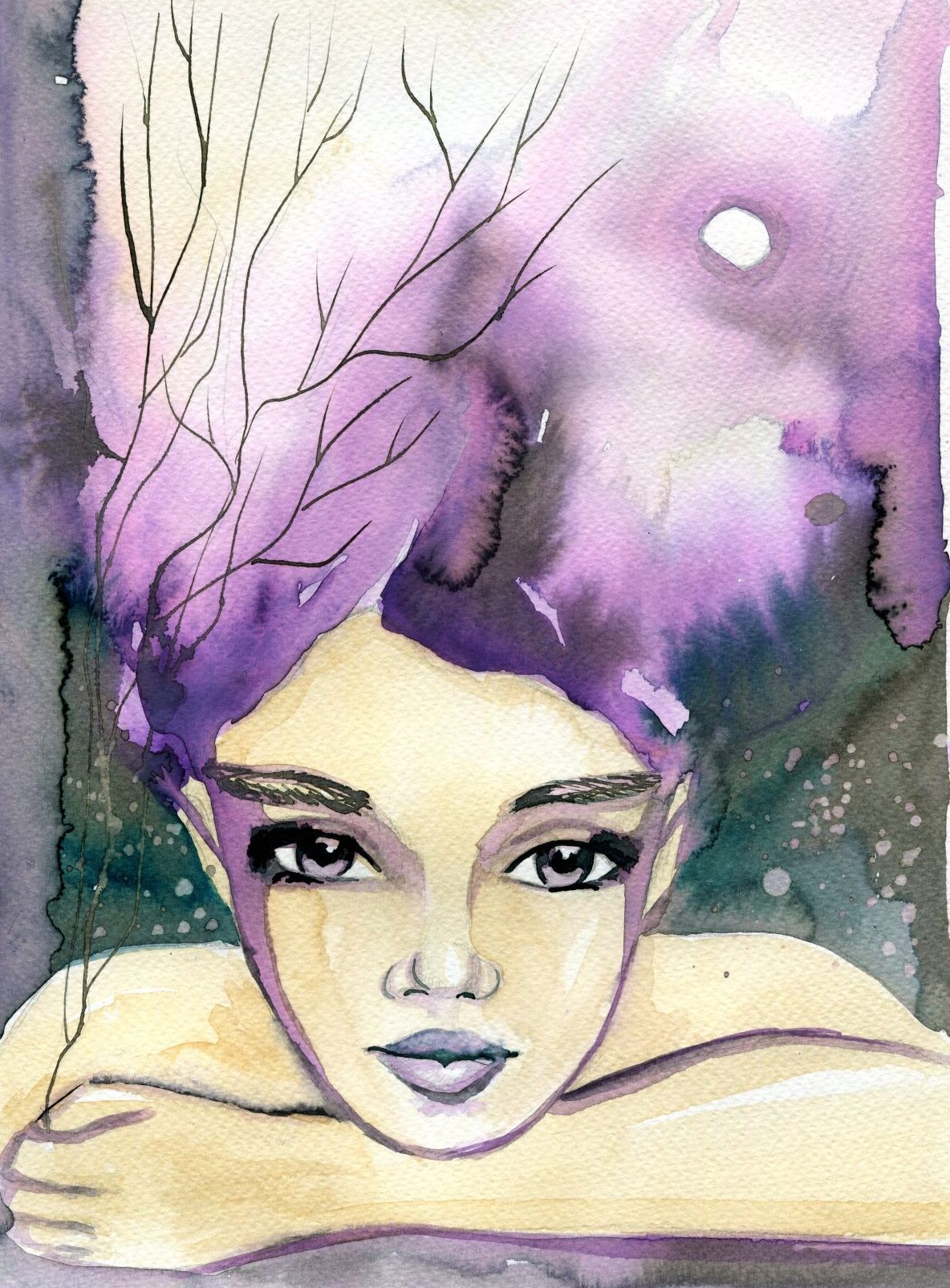 Why are Support Groups Particularly Beneficial for Trauma Treatment?
Complex posttraumatic stress disorder (C-PTSD) is an adaption to prolonged and repeated abuses, especially those that begin in childhood. Prolonged interpersonal trauma is particularly destructive in its social disruption and alienation. It compromises the survivor's access to social supports by creating distrust of others and by shattering assumptions about the safety of the world.
Individual therapy has long been the cornerstone of treatment, but recovery requires not only the reduction of symptoms and an improvement in self-regulation, but also an improvement in interpersonal relationships.
For many, their trauma came from the experience of being subordinated and humiliated by a more powerful person, which can profoundly affect all future relationships, including the therapy relationship. Because of this, the unequal power dynamics between the client and the therapist can create certain treatment limitations.
Participating in a support group, in contrast, can provide an exceptional opportunity to counteract the experience of subordination by joining with peers on a plane of equality to combat social isolation and fear, to relieve shame, to cultivate a sense of belonging, to connect with sources of resilience and self-esteem, and to rebuild the relational capacities shattered by traumatic experience.
The importance of group support is recognized in the expert consensus guidelines of the International Society for Traumatic Stress Studies (ISTSS).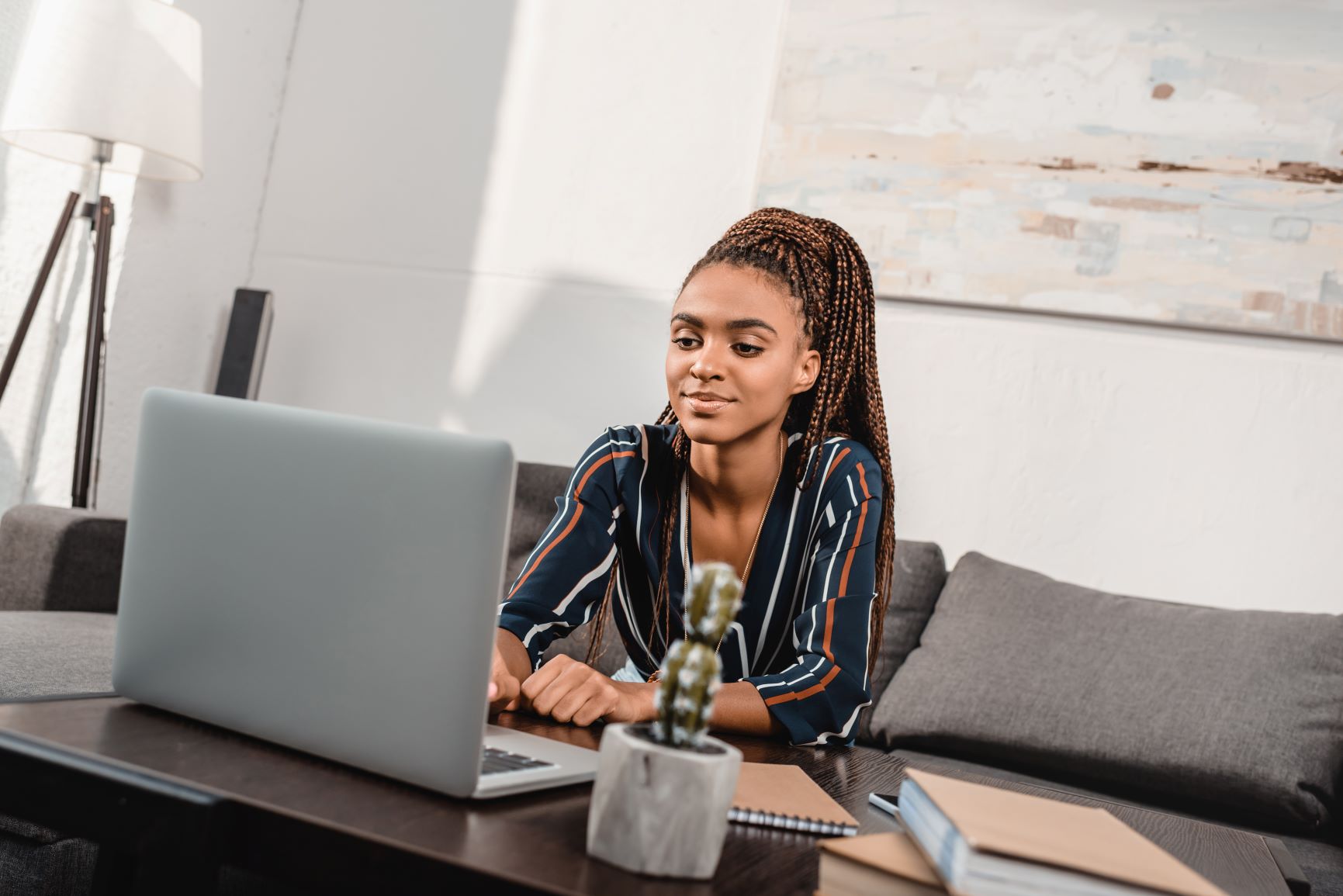 Share This Story, Choose Your Platform!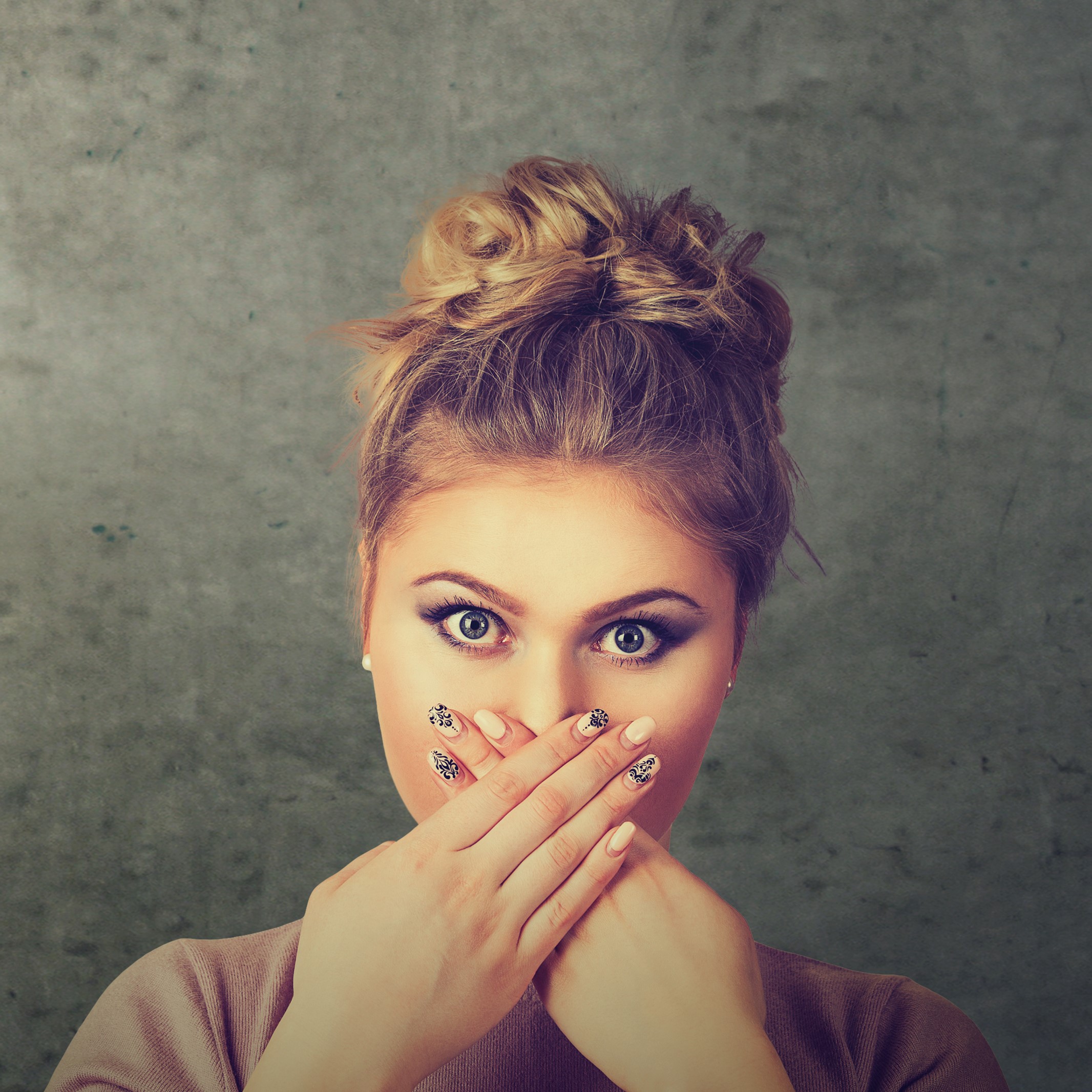 Women's Post-Trauma Recovery Group
Starting Tuesday, September 8th*
Group will meet weekly on Tuesday at 3:00 pm – 4:00 pm EST (via zoom).
*Minimum of 6 participants needed for group to run, start date may be postponed if minimum has not been met.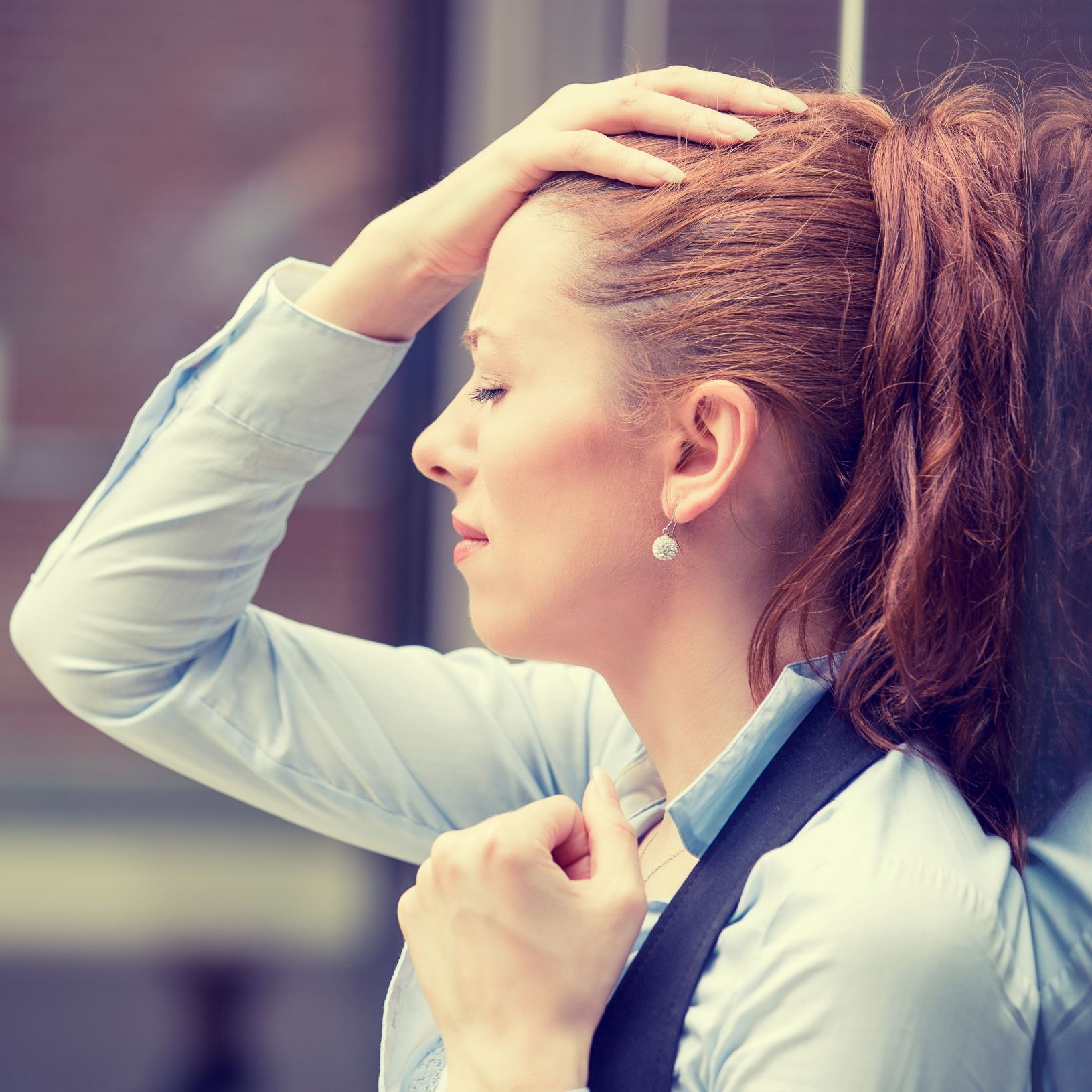 Together, we'll examine your past to find the patterns that have kept you stuck and create attainable steps so you can live your best life.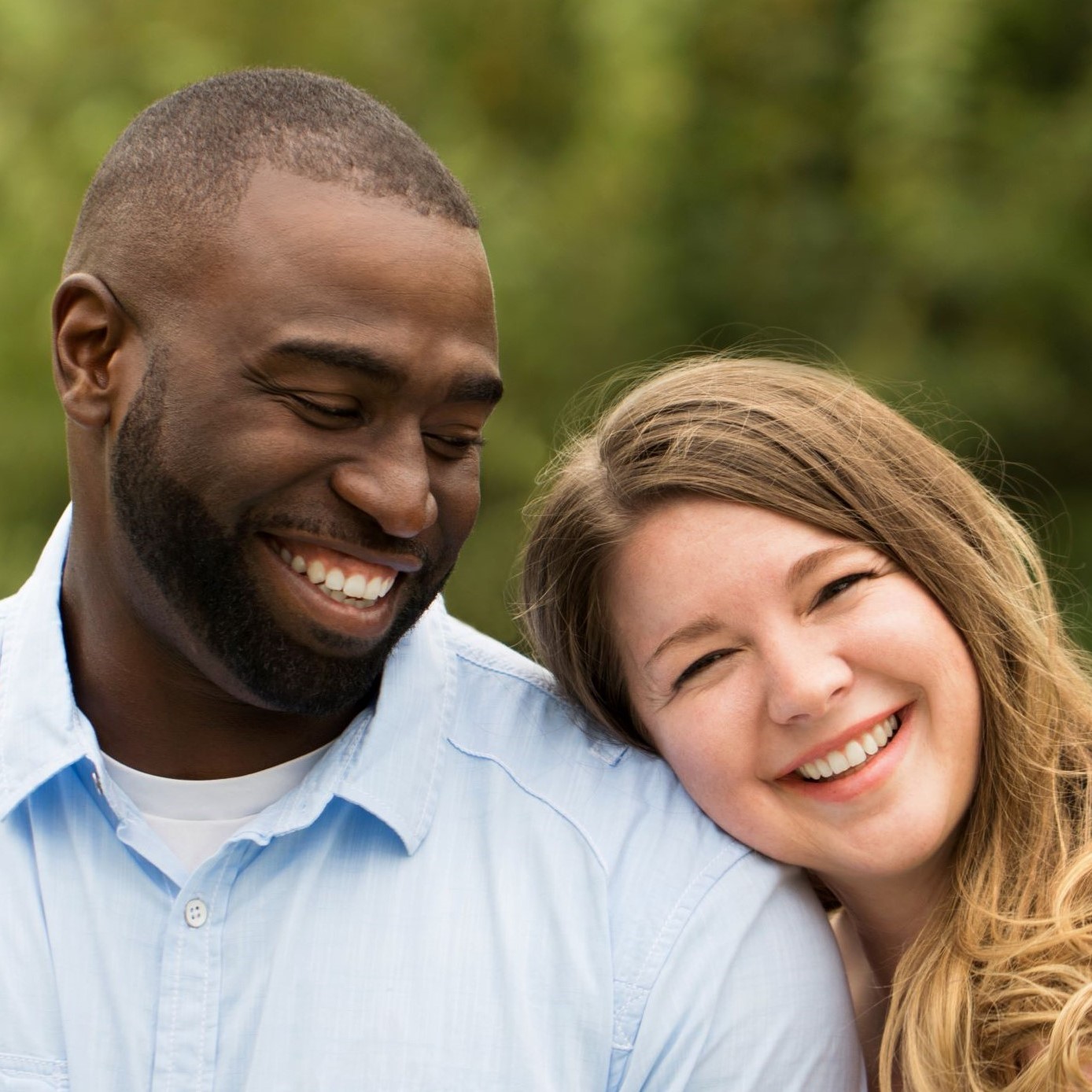 Whether you know you want to stay together, already know that you're ready to separate, or need some help figuring it out, we will support and guide you on your path.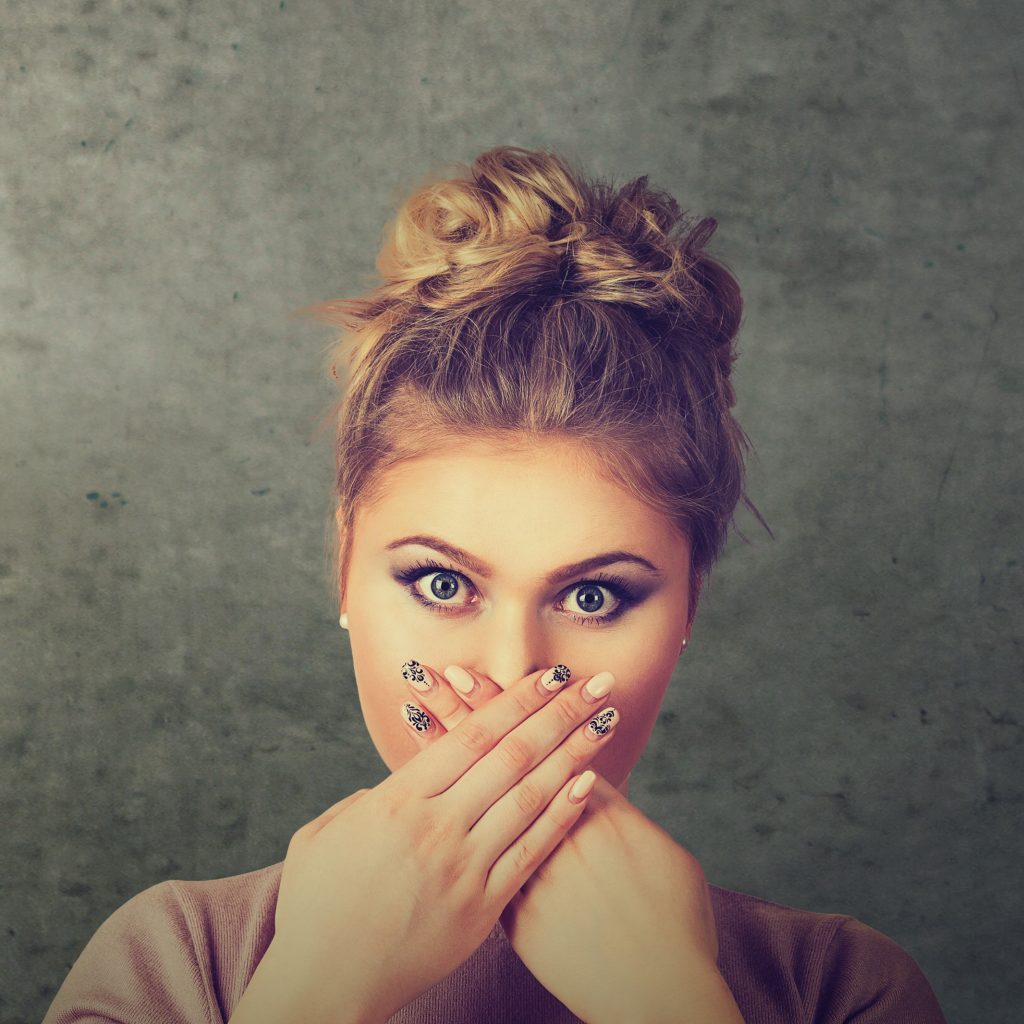 You might also be interested in….