Embracing Change to Improve Your Life
Major life transitions — such as moving, relationship changes, and career adjustments — can be challenging. Although some amount of stress is unavoidable, you can meet big changes with a sense of excitement rather than dread. You can use these events to empower yourself and turn unhealthy situations into positive ones. EmpowerME invites you to read on for tips about how to embrace change, make healthy choices, and create the life you always wanted.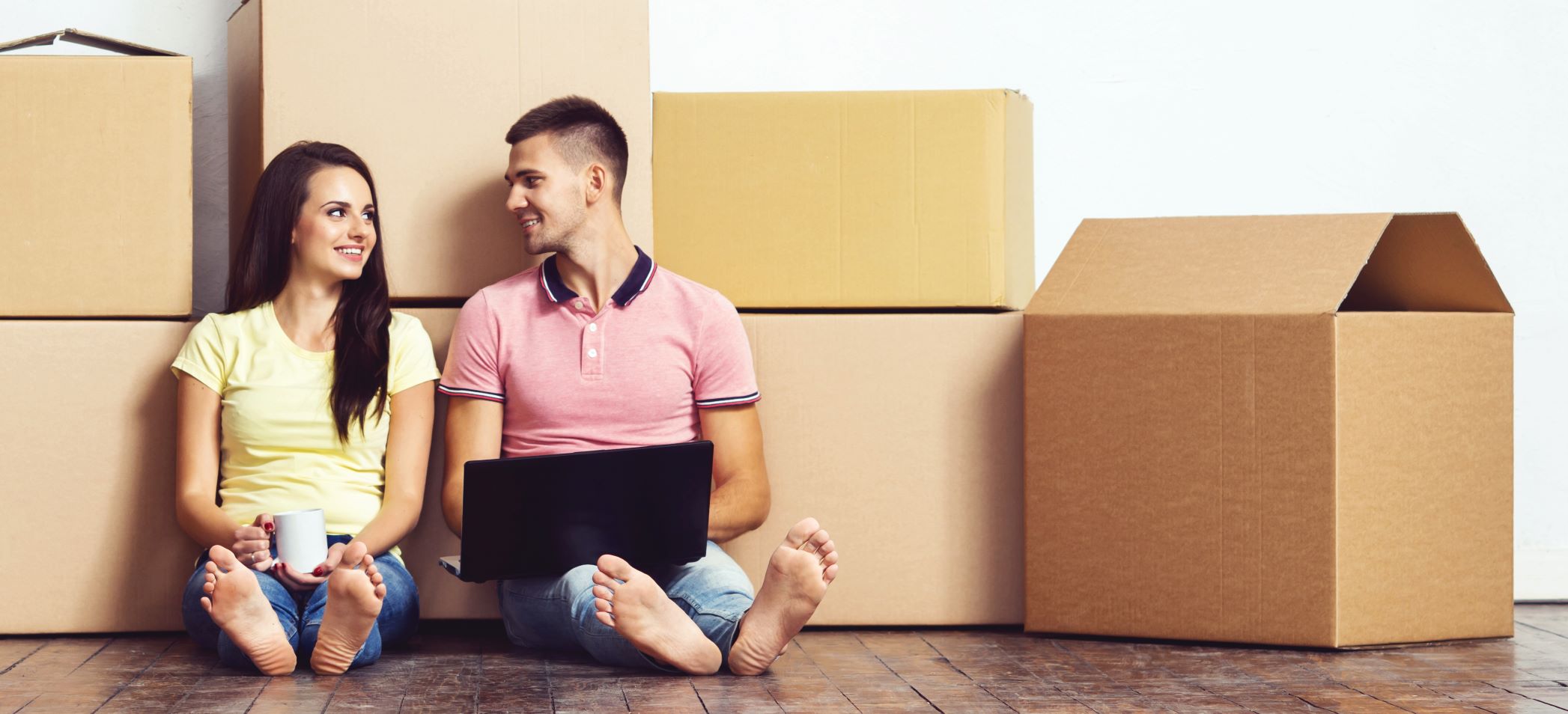 Written by guest blogger, Amy Collett. Amy is creator of Biz Well, a website that helps professionals and entrepreneurs build and strengthen their personal brand.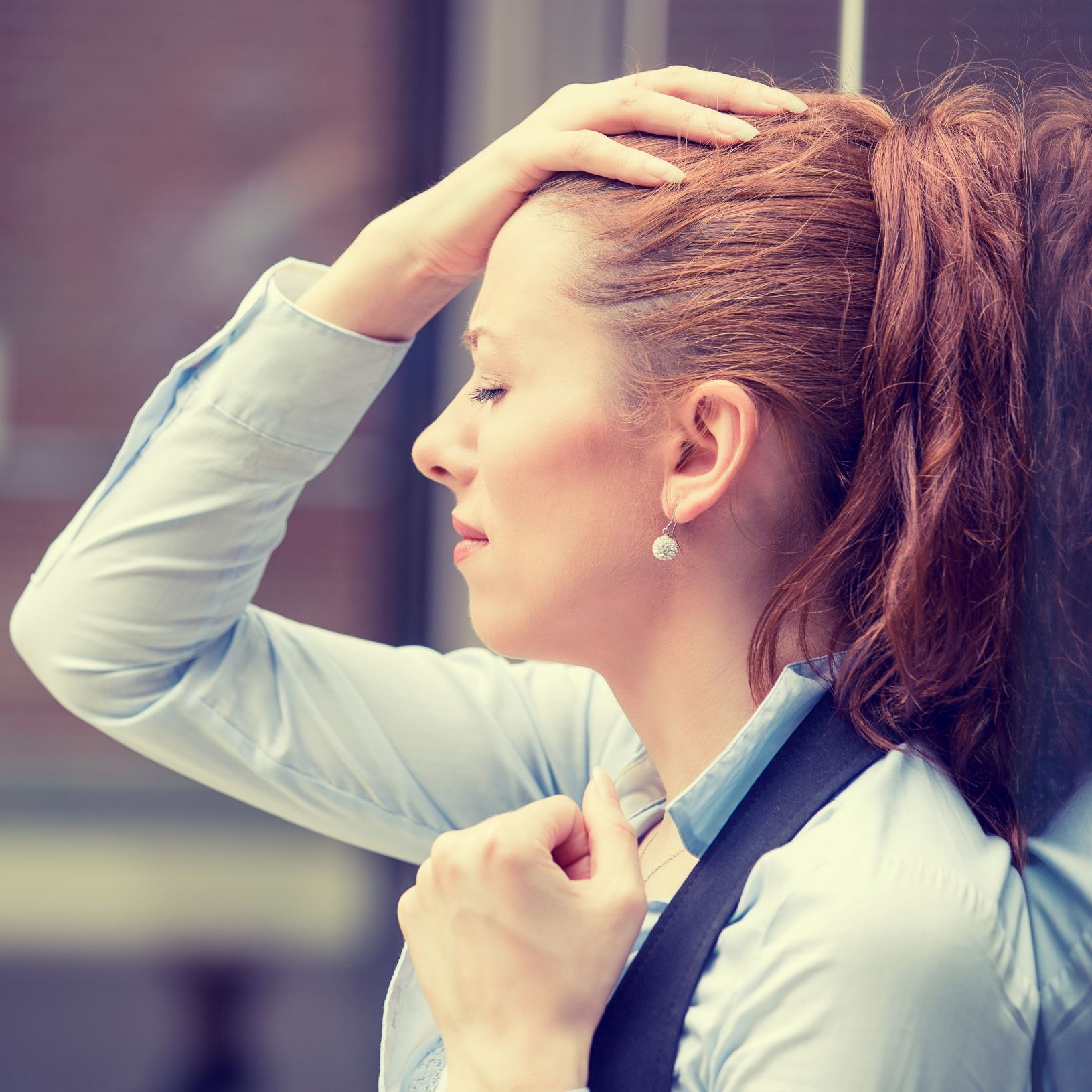 Are you feeling overwhelmed by life? Have you lost yourself somewhere along the way and can't seem to find your way back? Find out how individual coaching can help.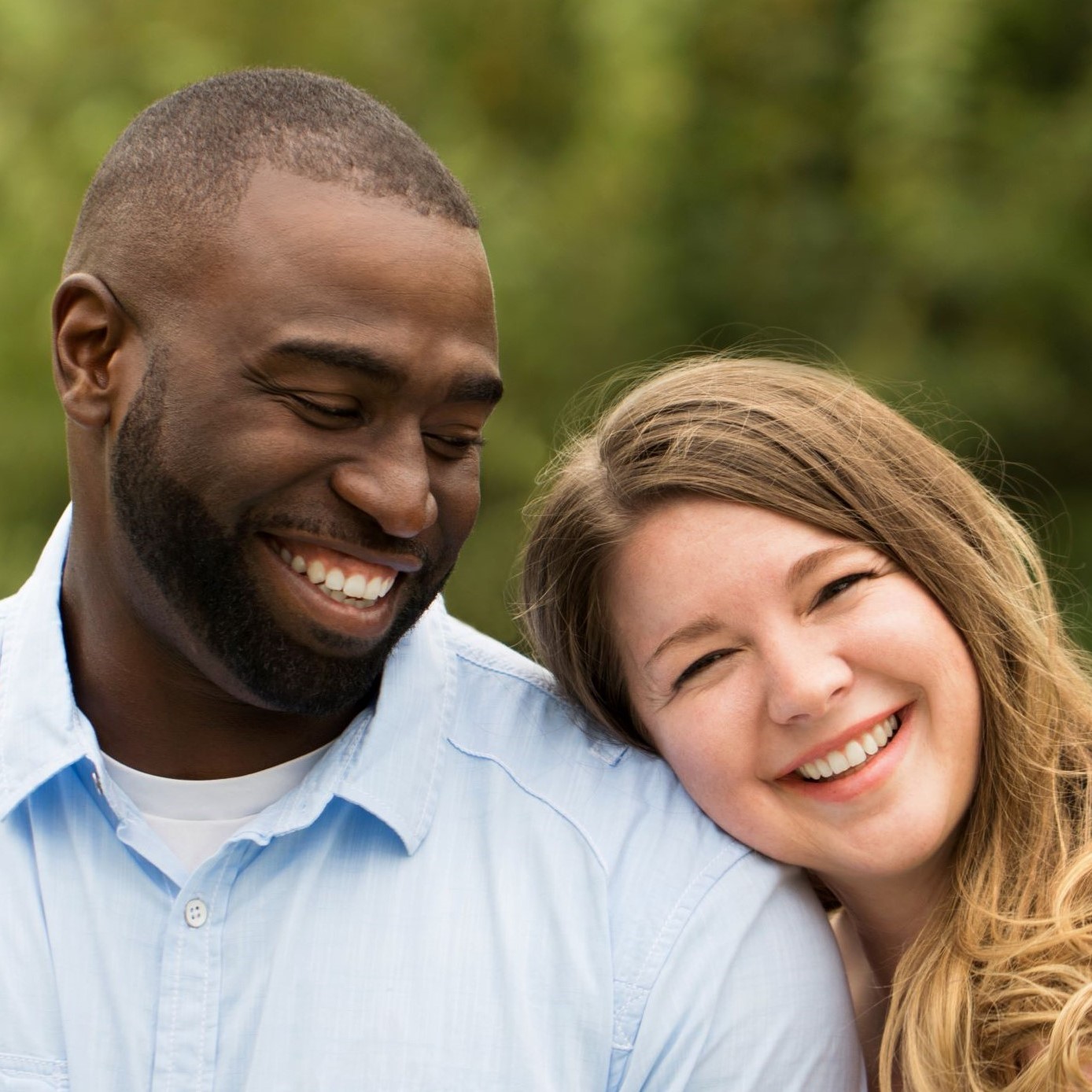 Have you been fighting a lot lately?  Do you feel like you've lost the connection that you once had? Find out how relationship coaching can help you learn to talk again.
If you're feeling stuck in your career or work in a toxic environment, it may be time to move on. Instead of searching for the next rung on the same career ladder, consider becoming your own boss. You'll have flexibility, creative freedom, greater control over your professional life, and an opportunity to grow. The emotional journey of starting a business can also be a source of self-confidence and fulfillment.
Although it can seem daunting, the process of starting your own business may be easier than you think. You can tap into online resources to help you develop a business plan, create a marketing strategy, and find funding. If you're worried about taking it on solo, consider hiring a virtual assistant and a business mentor. If you plan to form an LLC in Maine, you can easily register your business through an online formation service.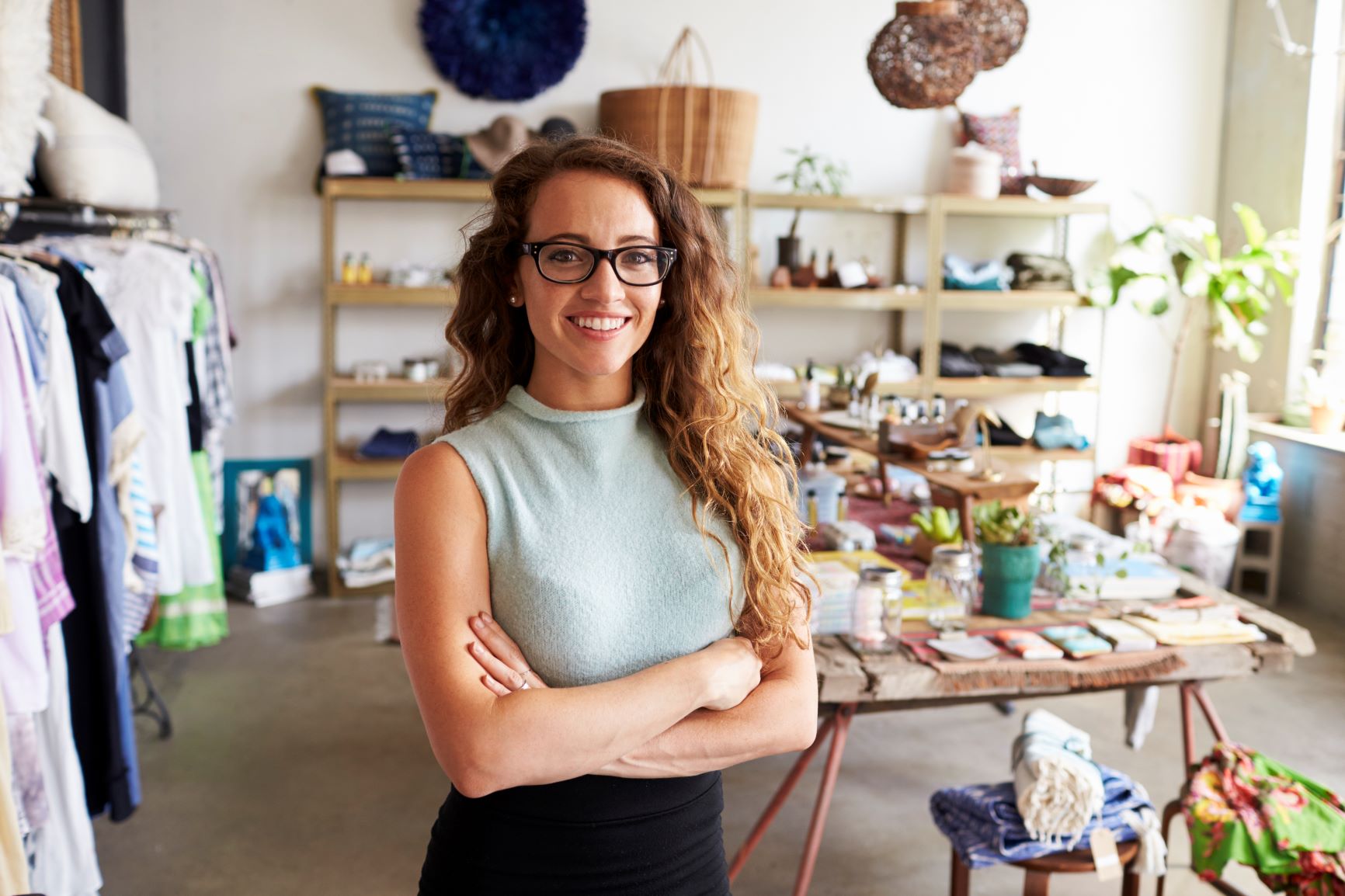 Invest in non-toxic relationships
All relationships can be challenging from time to time, but none are meant to be damaging. Toxic relationships are those in which you feel attacked, controlled, or demeaned. They diminish your well-being and undermine your confidence. Healthy relationships, on the other hand, are life-giving and supportive. They bring meaning, comfort, and joy to our lives.
Toxic relationships can show up in any context — friends, colleagues, clients, relatives, or romantic partners. If you think you have a toxic relationship with someone, ask for support from the positive people in your life. Try to remember that it's not selfish if you need to create firmer boundaries to protect your well-being — or even let go of the relationship. Support will help because the toxic person may try to manipulate you when you stand up for yourself. Freeing yourself from a controlling relationship might not be easy, but it will be worth it.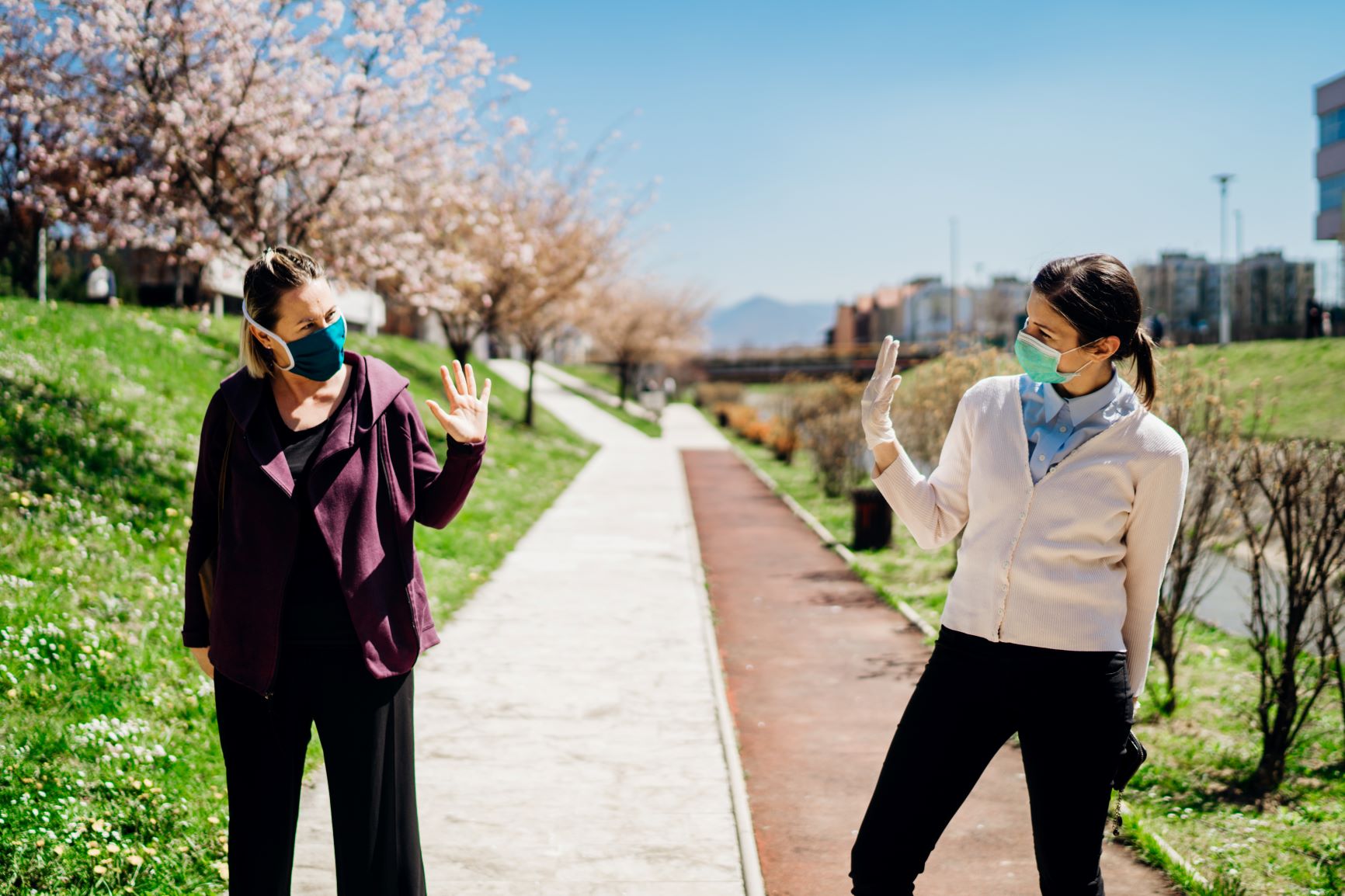 One silver lining of big life changes is that they can help us shake off stagnation. While we all benefit from routines and stability, it's best to avoid ruts — i.e., behavior patterns that have become dull and limit potential growth. Sometimes a big life change (even if it feels tough at the time) can help end the negative cycle of a rut. Take advantage of this by adopting a proactive (rather than fearful) approach to change and moving your life in a more vibrant direction.
For example, if you've been struggling to connect with your partner but have avoided addressing the issue, you may be in a relationship rut. Consider seeking out relationship coaching to improve your communication, create a shared vision for the future, and breathe new life into your bond. EmpowerME's relationship coaching can help you identify how ruts may have prevented you from being fully present with each other.
No matter what life changes you're dealing with, you have the power to choose how you perceive them and use them. When you adjust how you feel about change, you can move toward greater positivity and authenticity. By taking charge of your career, putting energy into positive relationships, and addressing the ruts in your life, you can change your life for the better.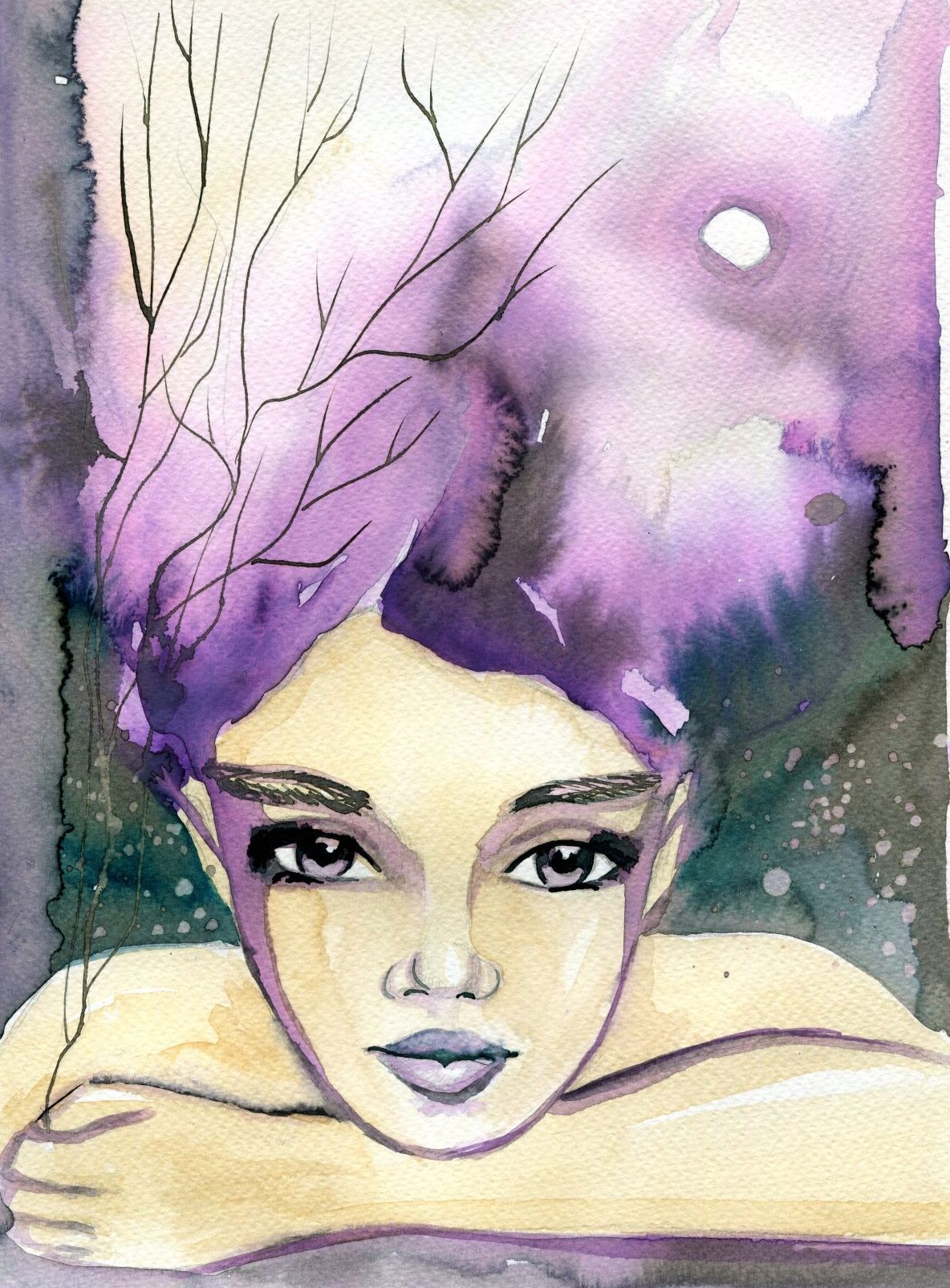 You might also be interested in….