This Page is Under Construction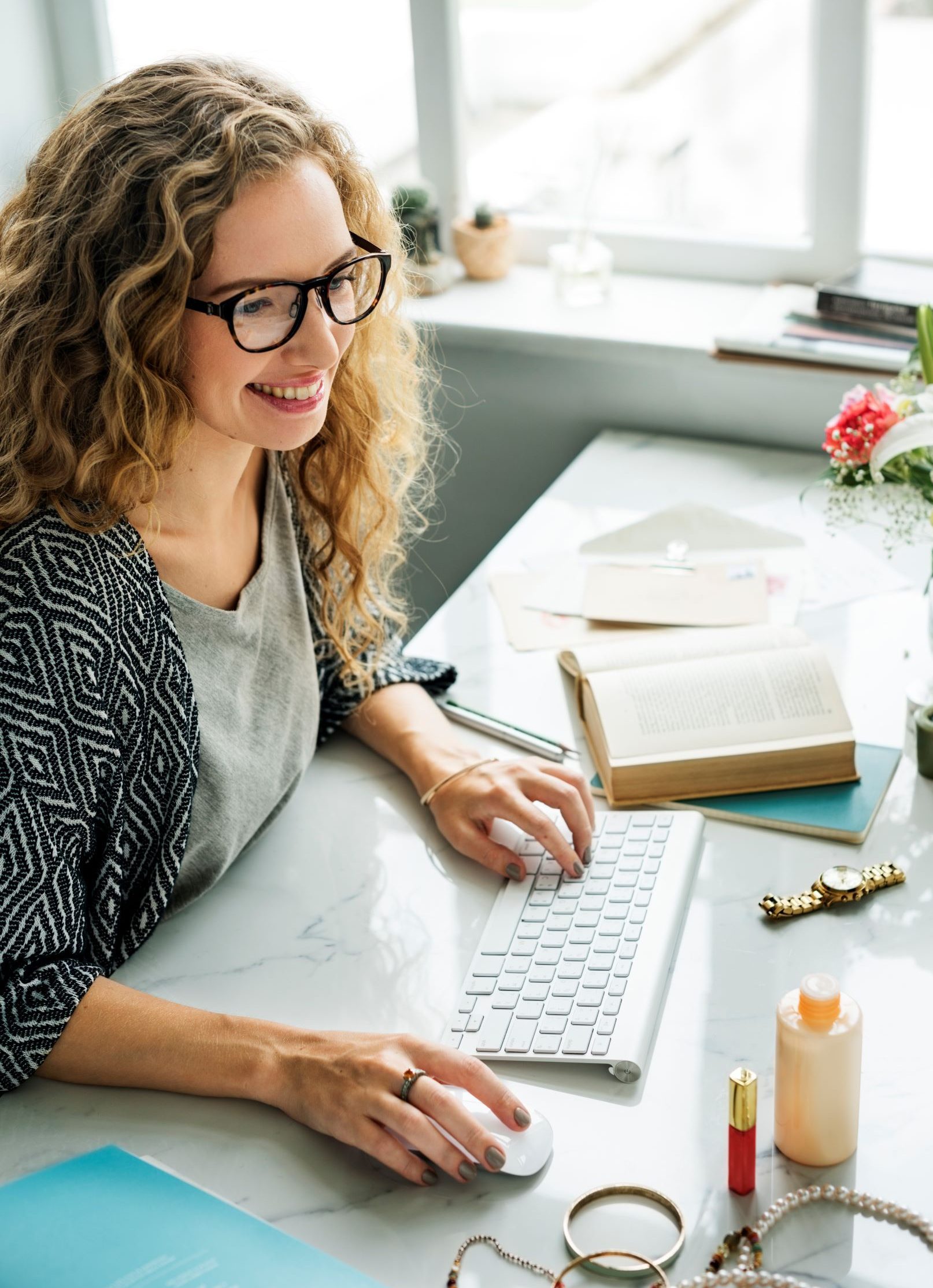 We are accepting new clients!
We will be adding more information to this page soon, in the meantime, if you're interested in learning more about the individual coaching we offer, we are happy to offer you a FREE 30-minute consultation.
Consultations are a good opportunity to create a connection. We get to find out a little about you and what you're going through, and you get to learn a bit about us and how we can help. 
Click below to request a day and time that works best for you. 
Prefer to connect by email?
EmpowerME values your privacy and will never share your personal information.