When you register for any of our workshops, groups, or coaching services we know that you're taking a big step and we want you to feel as confident in your decision as possible. That's why we are happy to provide several different options for you to connect with us so we can answer any questions you may have.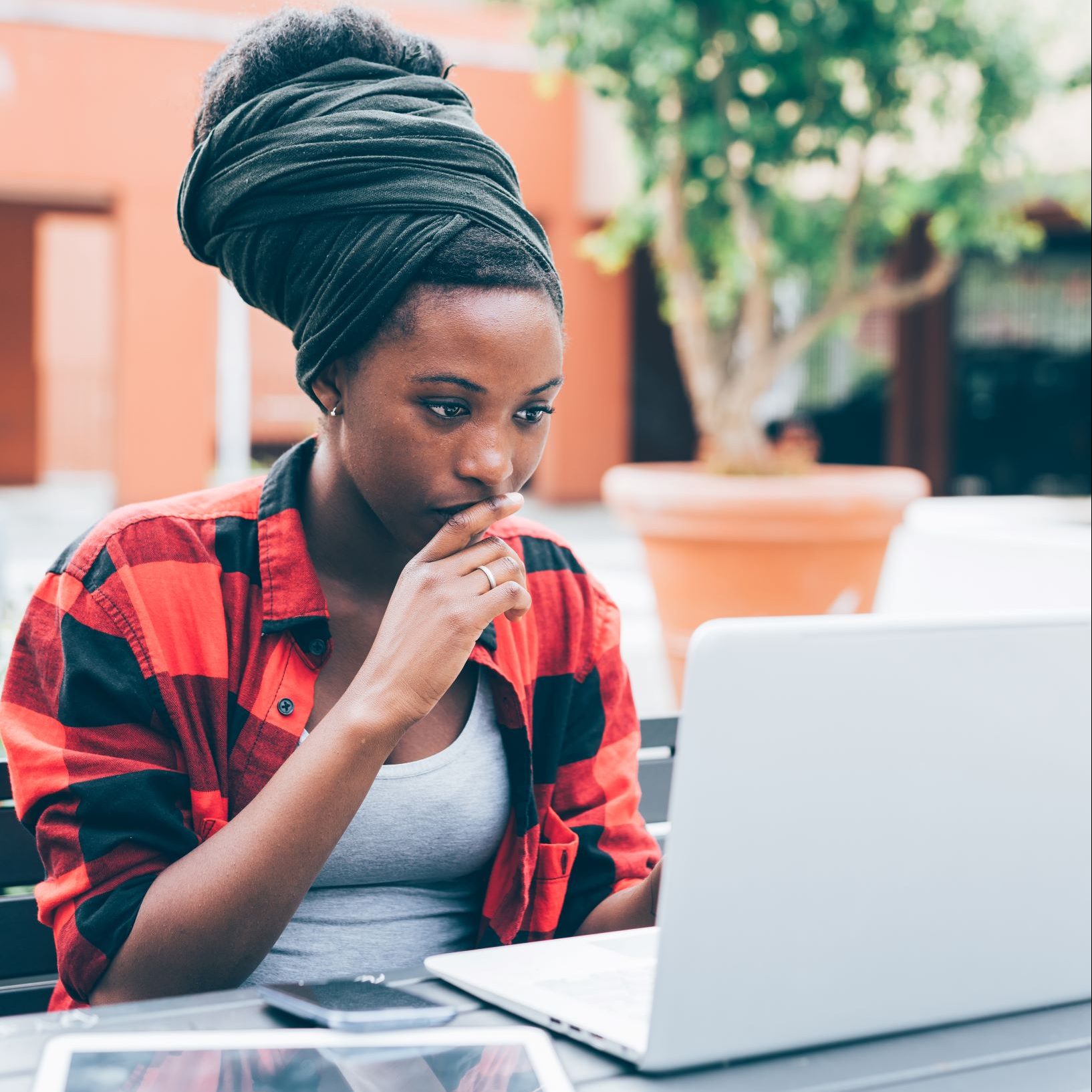 [contact-form-7 id="1918″ title="Information Request"]
EmpowerME values your privacy and will never share your personal information.
Schedule a Phone Consultation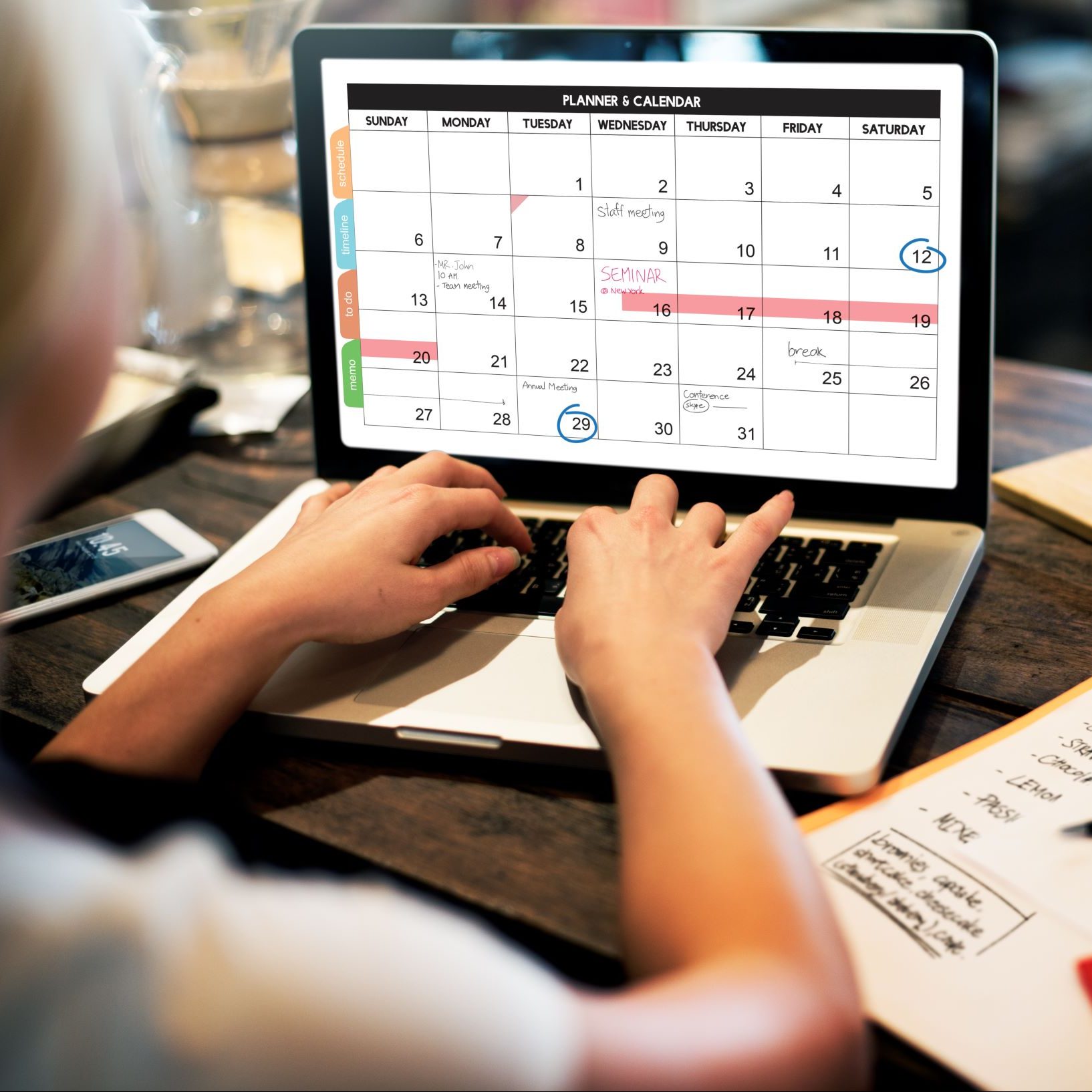 If you're not quite sure that the services we offer are going to be a good fit for you, we're happy to offer you a FREE 30-minute consultation. 
Consultations are a good opportunity to create a connection. We get to find out a little about you and what you're going through, and you get to learn a bit about us and how we can help. 
Click below to request a day and time that works best for you.