We'd love for you to join us!
We are so glad that you're thinking about embarking on this journey of self-awareness! Doing this important introspective work with a group of peers is a total game-changer in so many women's lives. Every woman should have a tribe of women where they feel that they are deeply understood and supported.

Even if you've been in therapy for years and have done a lot of great work developing coping skills, connecting with other women around a shared experience can take your healing to the next level.
If you're ready to give it a try, follow the link below to register.  Spaces are very limited to ensure the best experience for our participants so you won't want to wait. The Post-Trauma Growth & Wisdom Workshop won't be offered again until sometime in the fall of 2019.
For a $25 weekly investment in yourself, you'll set your life on a path where you live with more intention and experience more fulfillment.
This 10-week workshop series will meet weekly for 90-minute sessions where you will practice meditation, mindfulness, and get in touch with the values that you want to let inform your life.
Not quite sure if it's for you?
We are happy to offer you a FREE 30-minute phone consultation to answer any questions you might have. Complete the form below and we'll email you within 24-business hours to schedule a time that's convenient to chat.
EmpowerME values your privacy and will never share your personal information.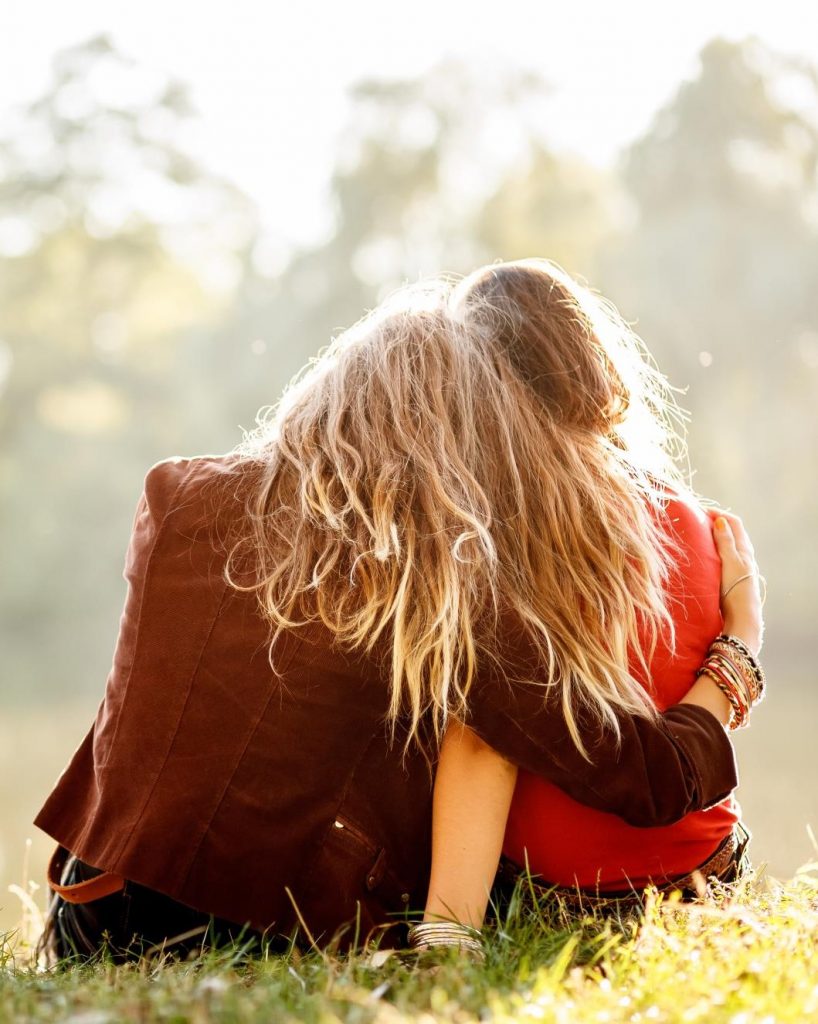 Contact Details
207-200-8093
86 Main Street, Suite 302B
Auburn, Maine 04210
Available to Connect:
Monday – Friday
Saturday & Sunday