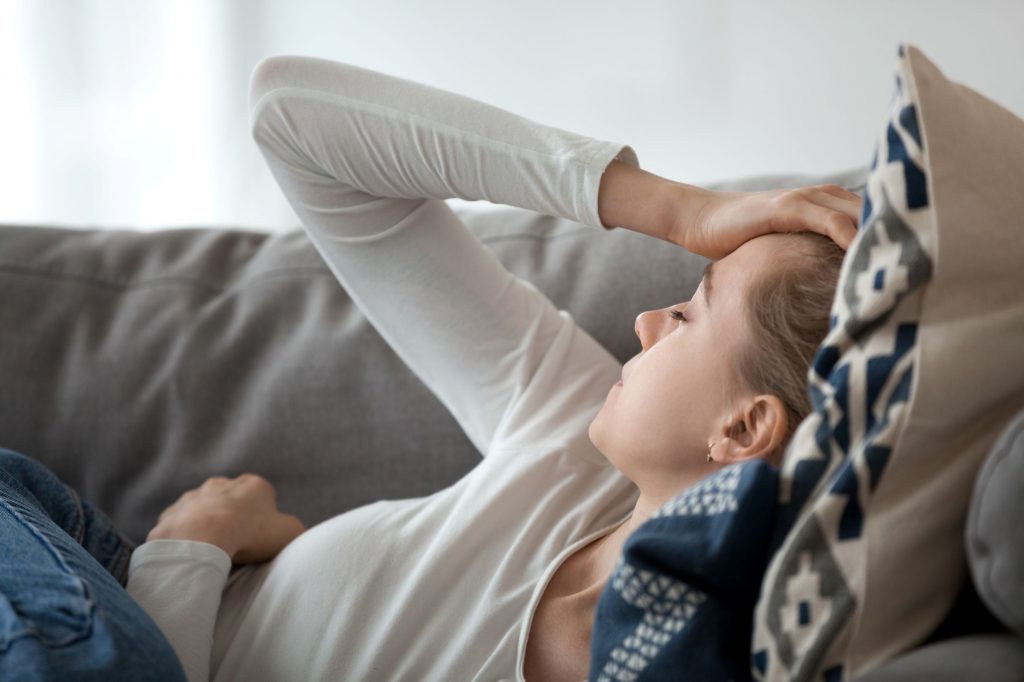 Ever since your life was touched by physical or psychological abuse, you've been trying to get away from the pain, but it continues to persist.
There have been times when you've felt you're merely existing and that your life revolves around dealing with old wounds.
You might have flashbacks, nightmares, sudden surges of anger or fear, or just a deep sadness that something is wrong with the world, with your life, even with you, as a person.
You've gone to therapy, and some of the symptoms may have subsided. You might feel less overwhelmed by memories and emotions, and perhaps you're a bit less susceptible to triggering situations.
But even though feelings and symptoms may be less intense, you still feel like your life is about trying to avoid pain; instead of the things that deeply matter to you.
For years you've felt like you've just been trying to survive.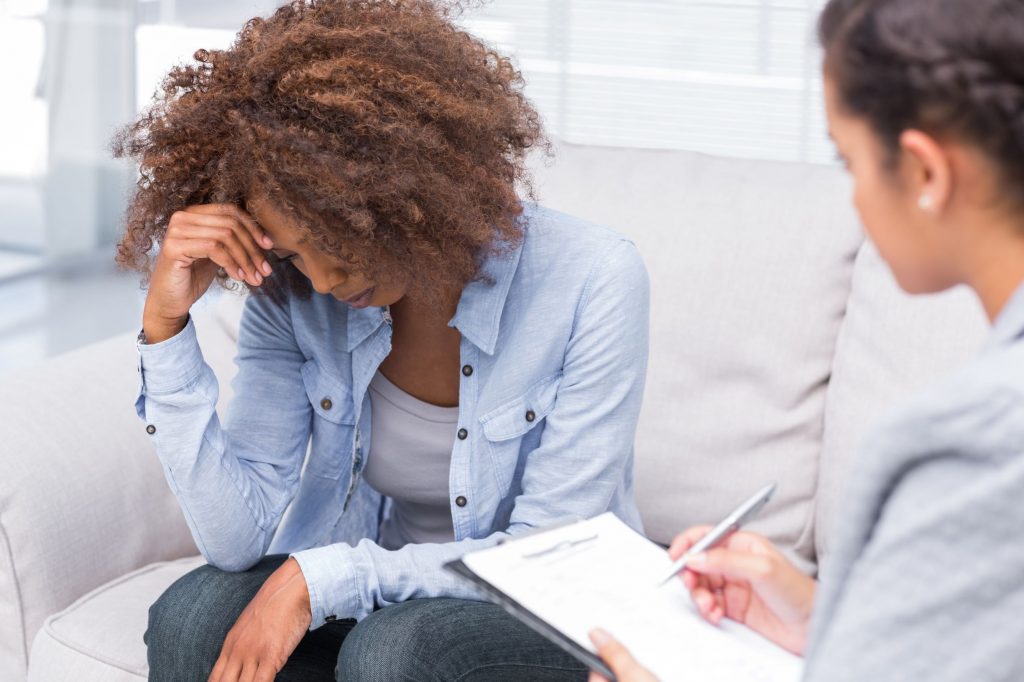 This Post-Trauma Growth & Wisdom Workshop will help you stop moving through the motions day-after-day and to tap into your inner wisdom to continue your personal growth in four ways: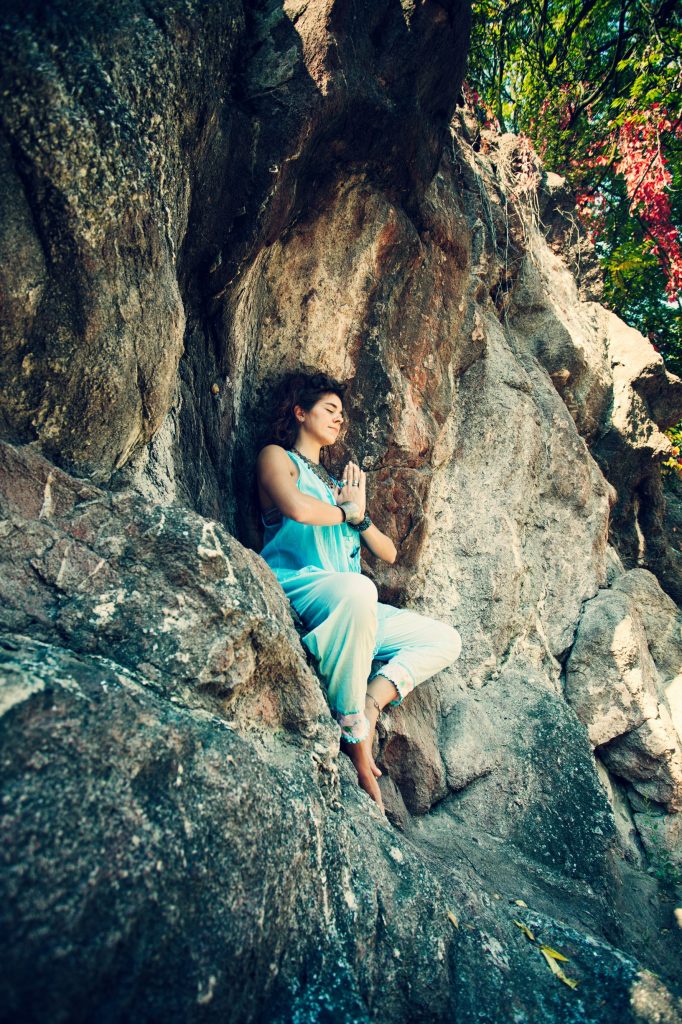 1Learning to act on your values, your deepest truth and wisdom, at every moment of choice. Even if that choice is sometimes hard; even if that choice brings up some of your old trauma pain.
2Learning to see moments of choice you face every day that can take your life and your relationships closer or further away from what you most value, what you most care about.
3Learning to hear your own deepest truth and wisdom, as well as sources of wisdom that come from spirit or higher power.
4Learning how to face and accept pain rather than letting it lead you away from what you value, away from your wisdom, away from the life you want to live.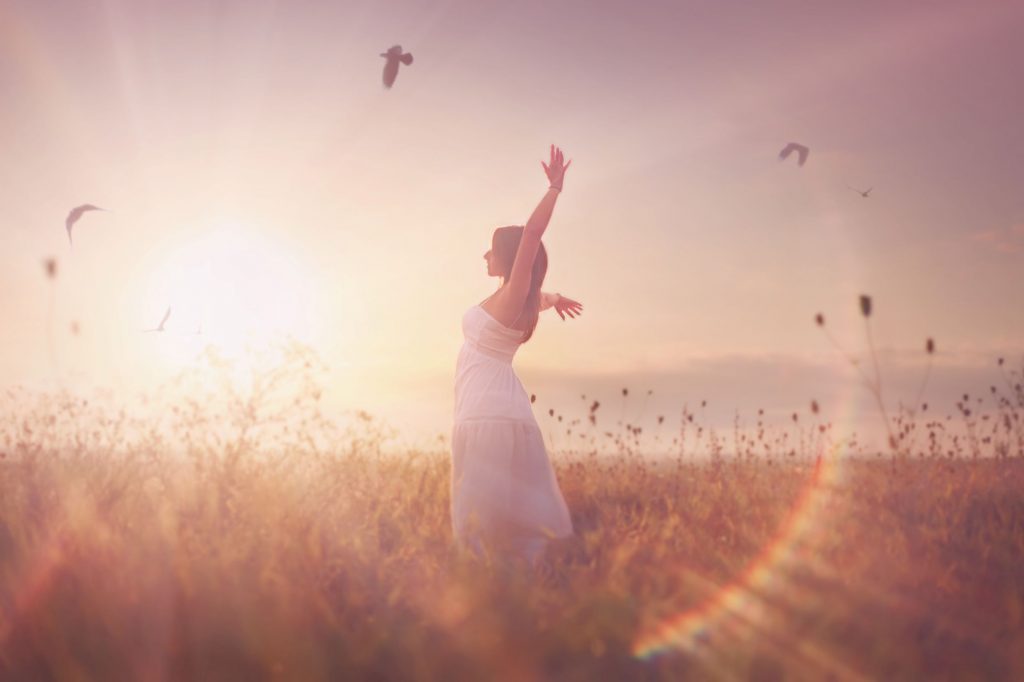 10 weeks, 10 women – Join us today and find your TRIBE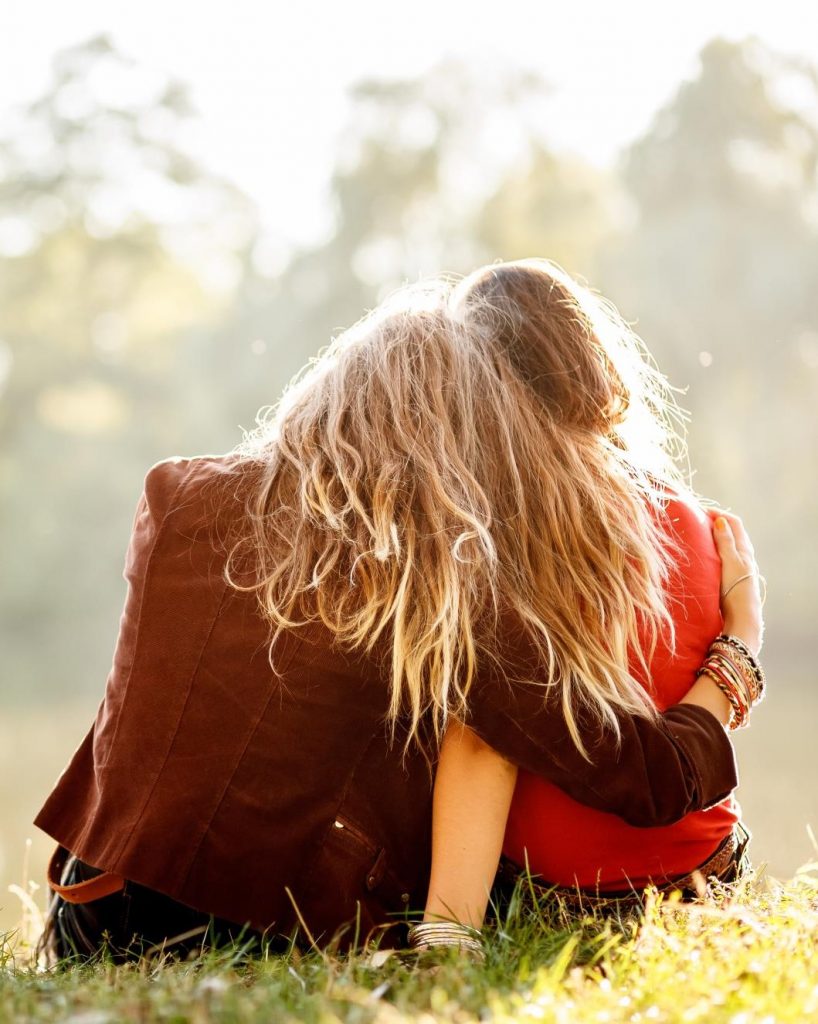 Still have some questions you need answered? No problem at all, just complete the contact request below and we will contact you within 24-business hours to set up a consultation!
EmpowerME values your privacy and will never share your personal information.