Are you tired of feeling like you're in a rut?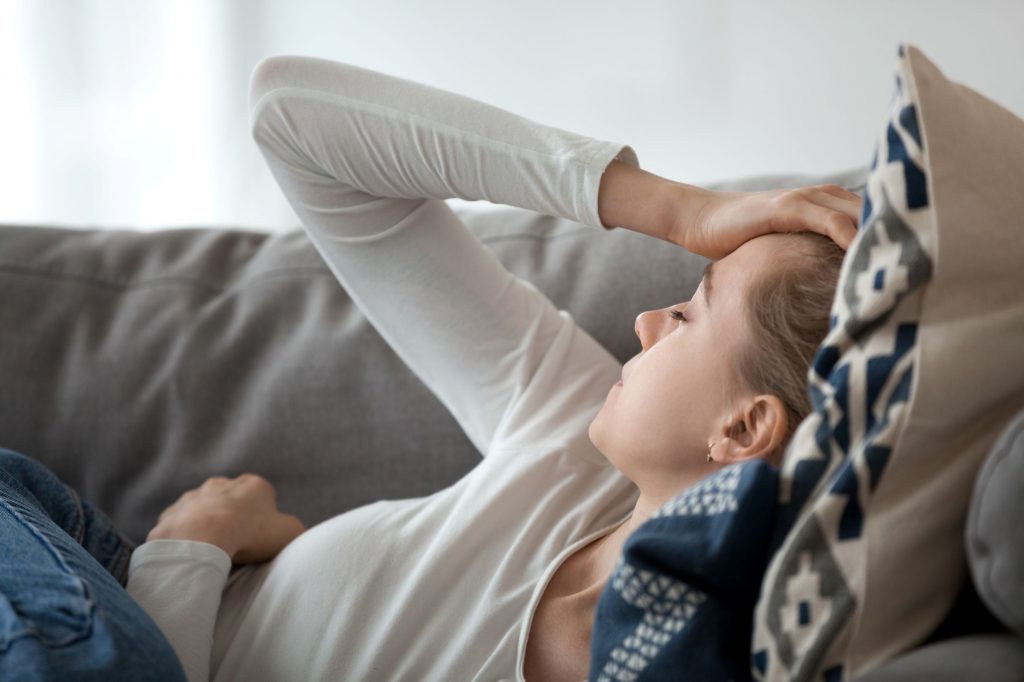 Do you find yourself moving through you days doing the same things over and over because it's just what you do?
Do you feel like you're just existing?
Maybe you're feeling as if you're just moving through the motions without being fully engaged. You know that you'd like to have a happier, more fulfilling life but you just don't know where to start. 
"If you do what you've always done, you'll be who you've always been."
Every day we are faced with the task of making hundreds of decisions. The majority of these are seemingly little choices but, when added up over days, weeks, months, even years, they define our lives.
The challenge is that we often make choices without the awareness that there's even a decision to be made, which leads us to continue doing the things we've always done.
Are you ready to live a more fulfilling life? One with purpose and meaning?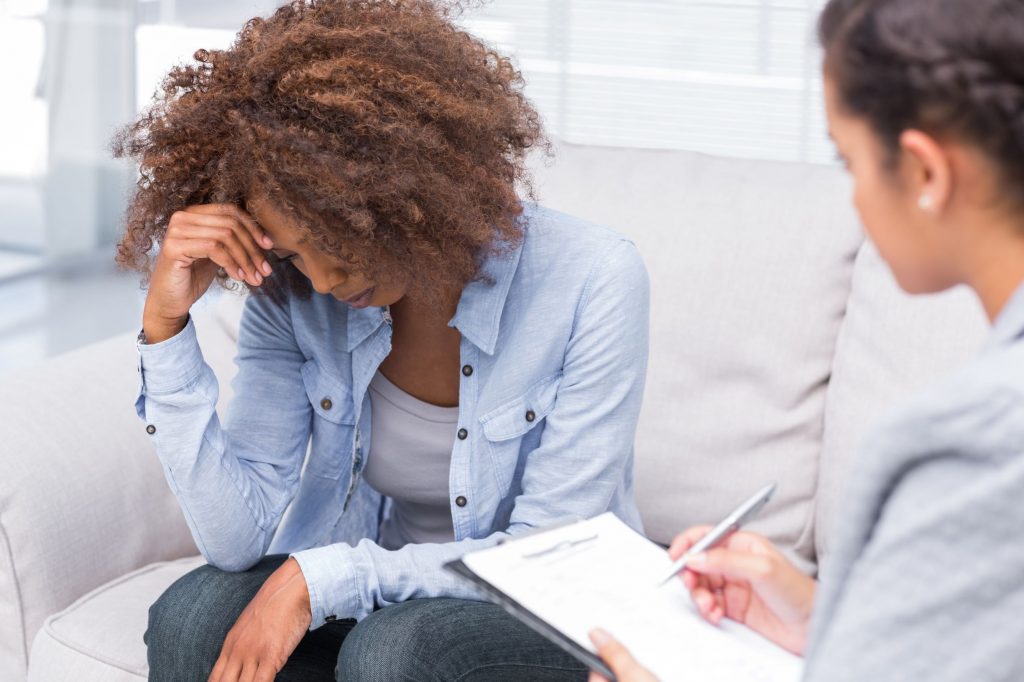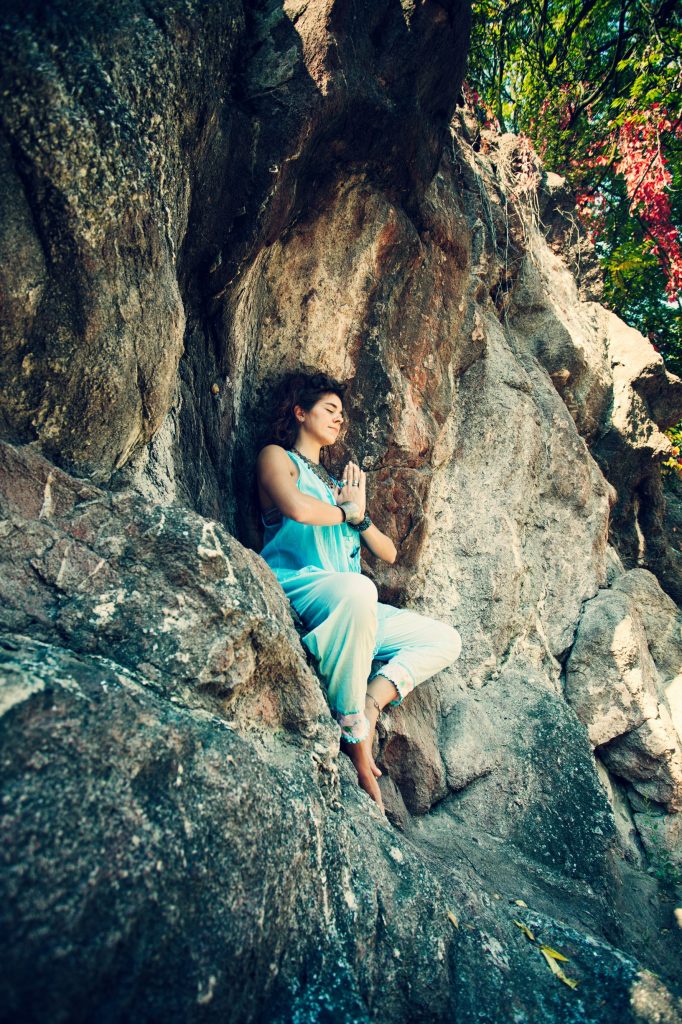 Become more in-tune with your values and life purpose. Learn to recognize when moments of choice arise so you are able to act on your values, your deepest truth and wisdom, at each opportunity.
Learning to see moments of choice you face every day that can take your life and your relationships closer or further away from what you most value, what you most care about.
In addition to learning to hear your own deepest truth and wisdom, we'll also seek wisdom that comes from spirit or a higher power. This workshop is non-denominational, you are encouraged to define for yourself what this means for you.
Learning how to manage your reactions rather than letting them lead you away from what you value, away from your wisdom, away from the life you want to live.
Providing options that fit your life
Advances in technology have opened up many options in the ways that we're able to connect. Whether you prefer to attend in person or the convenience of meeting virtually, we have options that will fit your needs.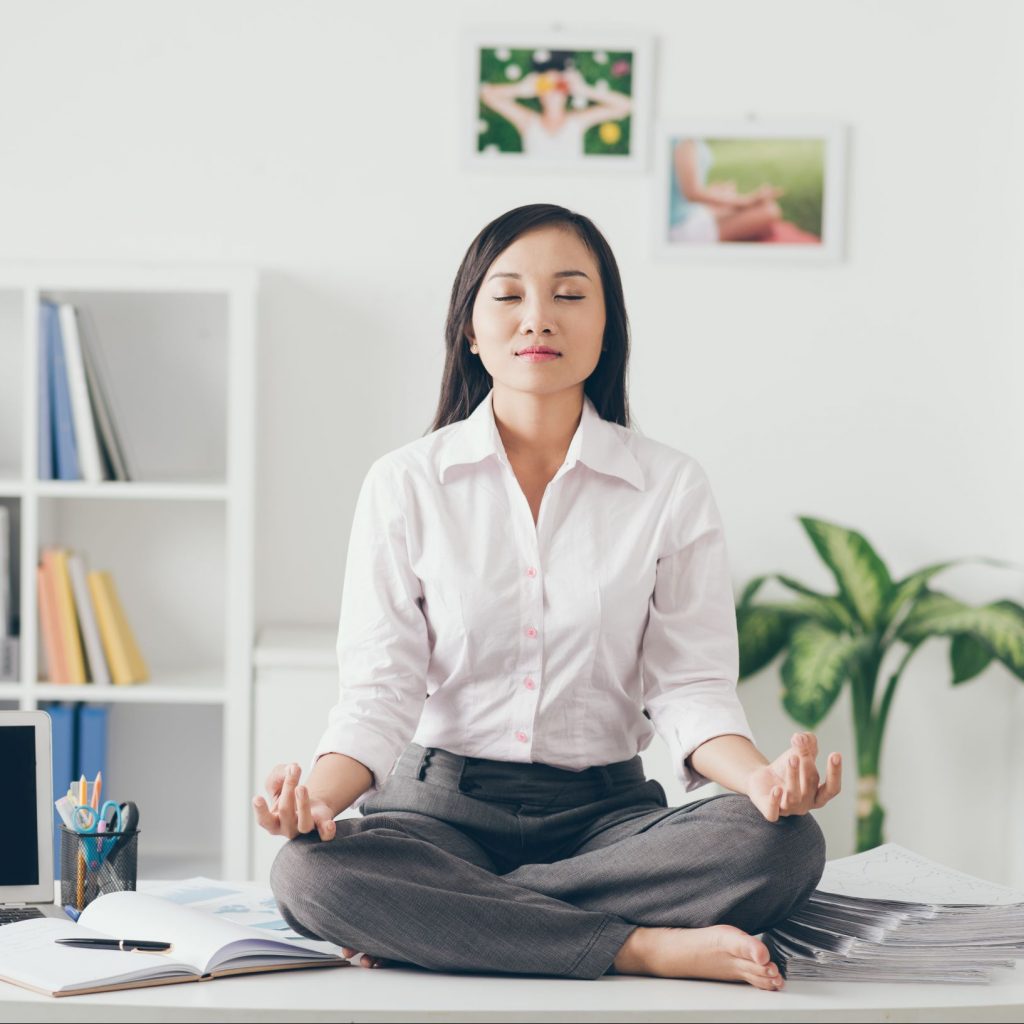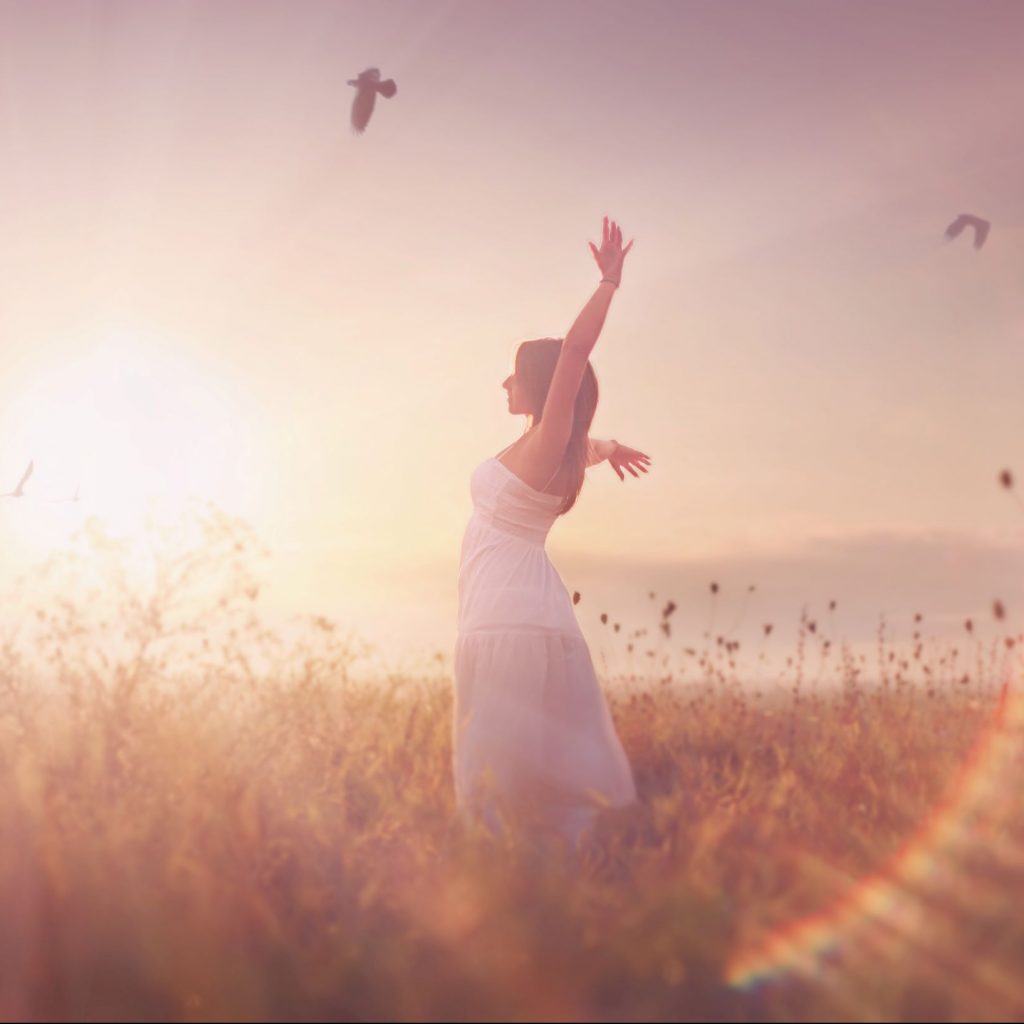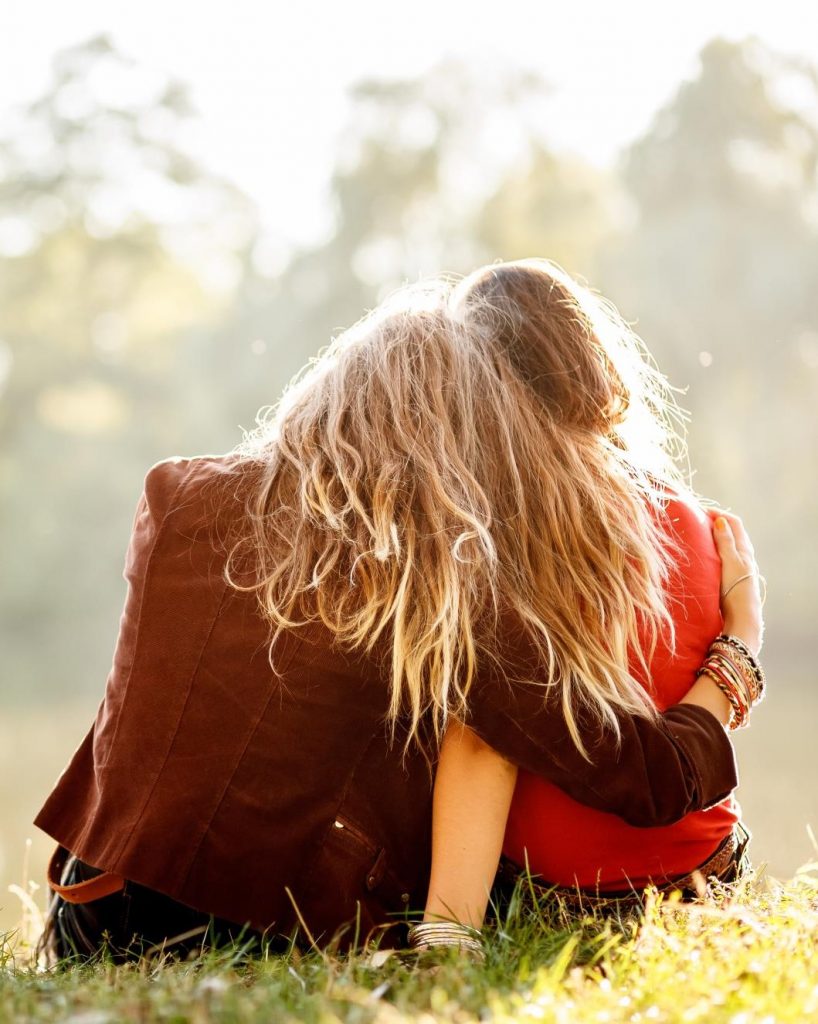 EmpowerME values your privacy and will never share your personal information.