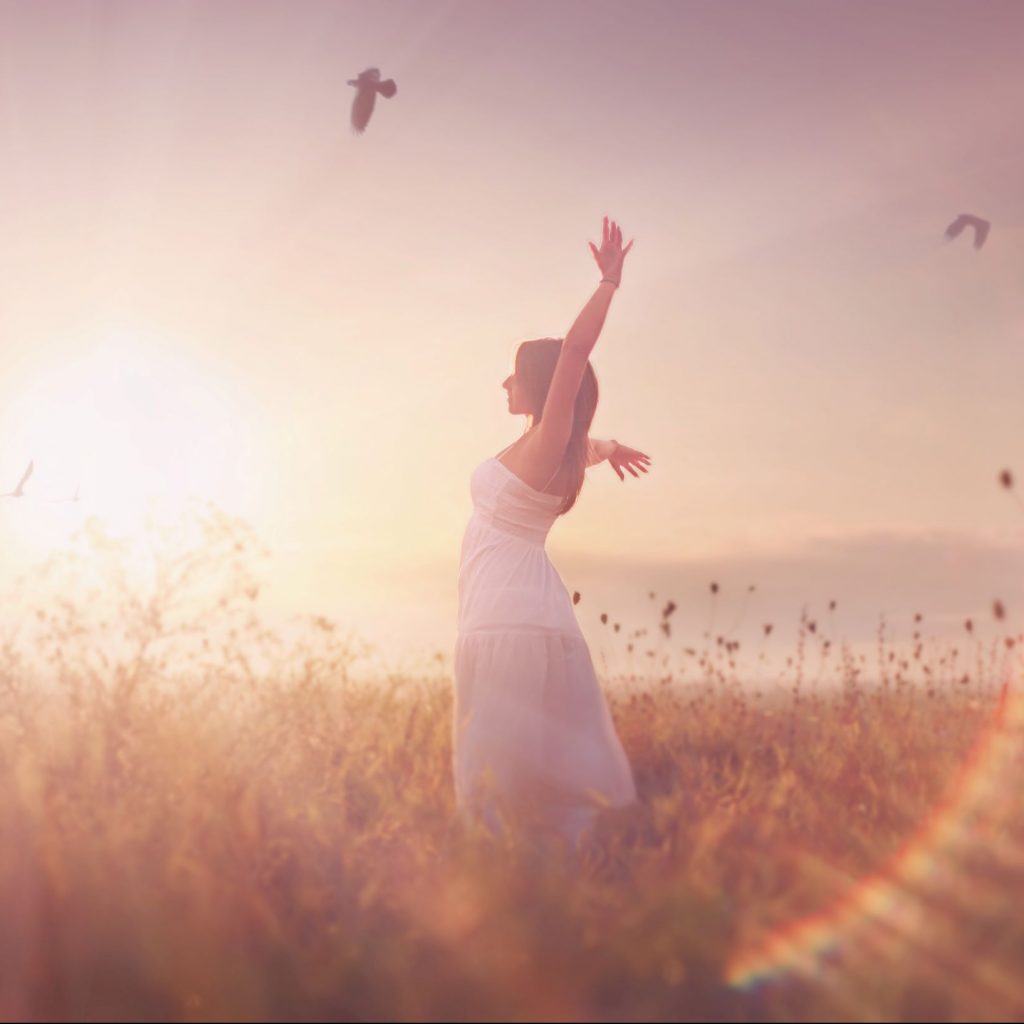 Growth & Wisdom Workshop
Online workshop series
Start date: Thursday, October 10th
Time: 8:00 am – 9:30 am EST
This 10-session workshop series is women who are feeling stuck in their lives and want to make a change. If you feel like you're moving through your day on autopilot, this workshop may be for you!
Once registered you'll have special access to the member-only portion of our website and will be invited to join our bi-weekly video conference meetings. Utilizing your computer's webcam, you'll join our mindfulness and mental wellness expert who will assist you in:
Identifying your values and life purpose

Recognizing when moments of choice are present

Developing a mindfulness practice that quiets the mind

Bringing all the pieces together to make choices to create a more fulfilling life
Who can benefit from this workshop series:
Women of today are constantly being told that they can have it all; the career, the family, the home. The truth is they're becoming burnt out in record numbers because they're doing everything BUT taking care of themselves. This workshop will will help participants slow down, quiet their mind, and tune into their own inner wisdom to determind whether their choices and behaviors align with their values.
Women who benefit from this workshop series have a desire to take a introspective deep dive and create positive changes that lead to a more meaningful and fulfilling life. 
If you're ready to make an investment in your future, click below to register and join us!
FAQ:
What if I know that I have a conflict and won't be able to attend one of the sessions?
No problem at all, all of our sessions will be recorded so you'll be able to login at any time that's convenient for you and get caught up on what you missed!
Who will be facilitating the workshop and what are their credentials?
Larissa Brown, MS will be facilitating this workshop series. Larissa has a graduate degree in Family Therapy, had a successful private practice as a Marriage & Family Therapist for several years, and has extensive knowledge in how mindfulness and brain science can work together and lead to amazing transformations. You can learn more about her here.
What does the program cost?
Each session is $25, which is collected at the time of registration. This includes access to the website that is only accessible to participants, ten 90-minute bi-weekly video sessions, access to recorded guided meditations, and numerous worksheets.
If I discover that this program isn't a good fit for me or if I cannot finish the series for any reason am I able to get a refund?
We are not able to provide refunds after the workshop start date but are happy to discuss other options which might include a credit that can be used for a future workshop or coaching.
I'm really interested in this program but it's not a good time for me to register, how often do you start new sessions?
We plan on offering this workshop quarterly. 
I'm still not sure if this is going to be a good fit for me or my partner, where can I learn more information?
We're happy to answer any questions you might have and provide more information about what you can expect. Learn more about how you can connect with us here: Contact US
If you're ready to make an investment in your future, click below to register and join us!