Larissa Brown
On Surviving Divorce & Raising Happy Kids Larissa Brown, M.S., is an international relationship coach and founder of [...]
Larissa Brown
Even under "normal" circumstances co-parenting can be challenging but co-parenting in a pandemic is especially complicated. This can be made easier or more difficult depending on whether you have a cooperative relationship with your co-parent. Parents are doing their best to manage the fast-paced changes that have become the norm since the start of the pandemic.
Larissa Brown
We are all currently experiencing a collective traumatic experience.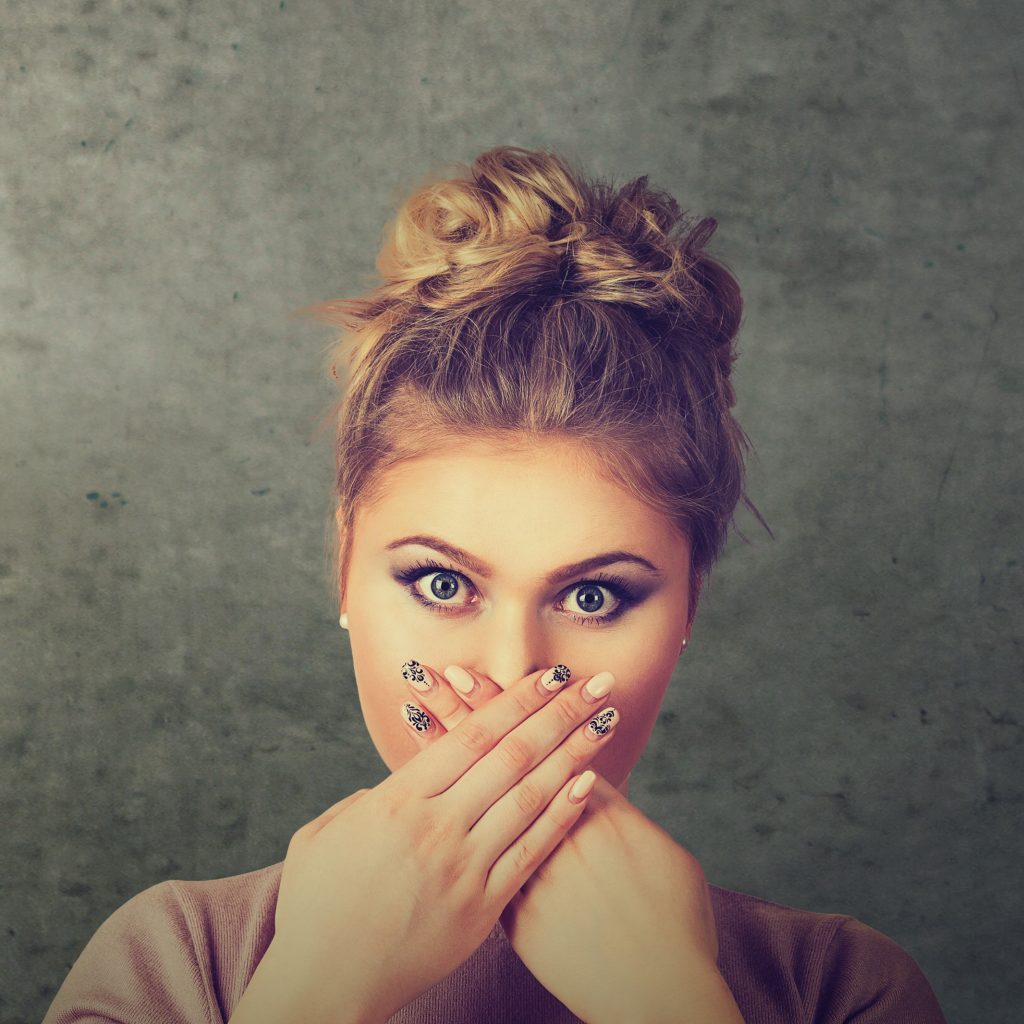 Online Women's Trauma Group
Starting Thursday, April 30th
We will meet weekly on Thursday at 5:00 pm – 6:30 pm EST (via zoom). You'll also receive access to resources only available for registered participants.
EmpowerME offering online coaching through Covid-19 Crisis Larissa Brown, M.S., is an international relationship coach and founder of EmpowerME: Coaching & Workshops. At EmpowerME we believe that taking care of your relational, emotional, and mental wellness should be the rule, rather than the exception. We offer online coaching and workshops that strive to normalize the [...]
Want more? Sign up for our Newsletter!
If you want to see more of the great articles, stories, tips, and events that EmpowerME offers, please sign up for our newsletter.
With the bombardment of emails that companies send out, we completely understand that allowing us into your inbox is prime real estate space. One of the great things about small businesses is that we're run by small teams of real people who know what it feels like to have a full inbox.
We promise never to do that to you and of course, you can opt-out any time, but we're hoping we won't give you reason to want to.