Larissa Brown
EmpowerME offering online coaching through Covid-19 Crisis Larissa Brown, M.S., is an international relationship coach and founder [...]
Larissa Brown
The Covid-19: How to get Support During a Health Crisis Larissa Brown, M.S., is an international relationship coach [...]
Larissa Brown
Winter can be rough, especially for those of us who live far enough North to experience the brunt of the bitter cold and shortened days. Thankfully, spring is fast approaching, and while it's often accompanied by a lift in spirits and energy, sometimes it can take us a bit to shake off our winter blahs.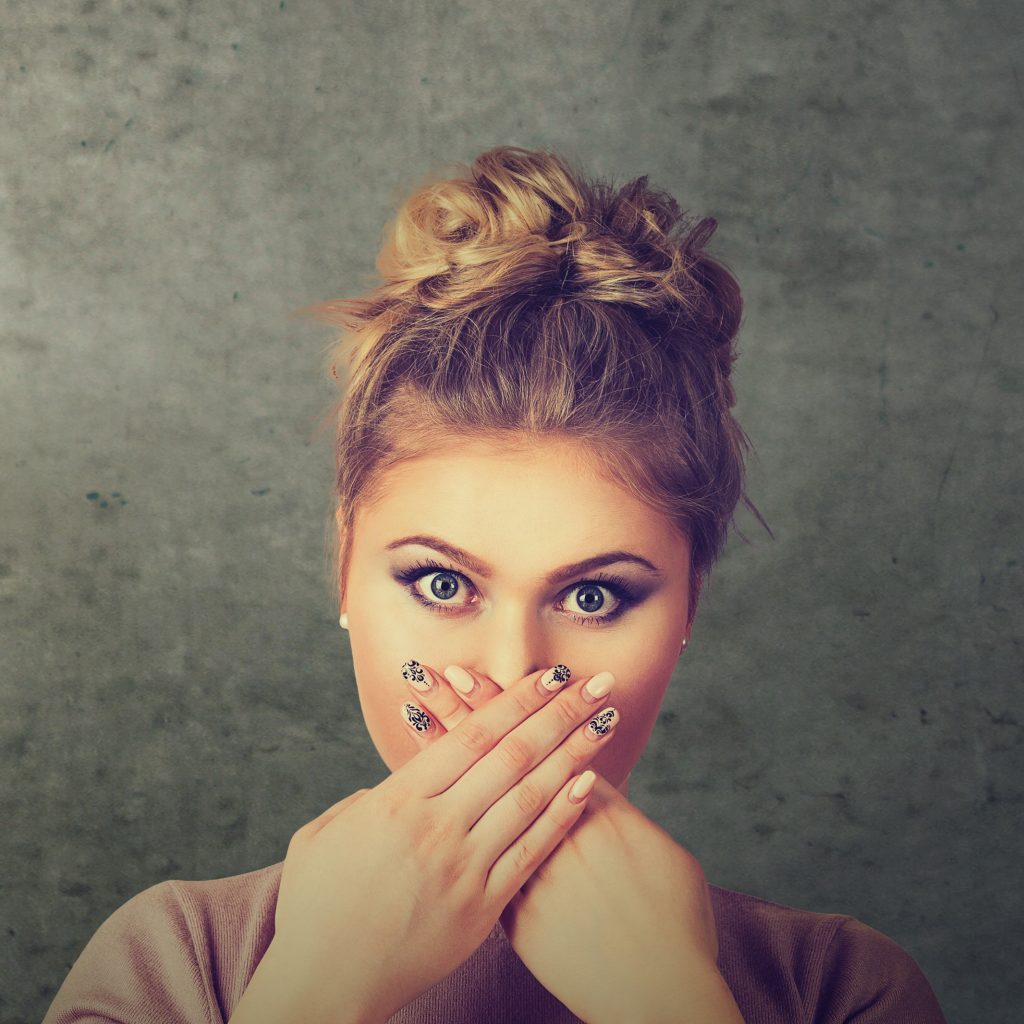 Online Women's Trauma Group
Starting Thursday, April 30th
We will meet weekly on Thursday at 5:00 pm – 6:30 pm EST (via zoom). You'll also receive access to resources only available for registered participants.
Working with an experienced relationship coach or therapist will teach you and your partner important communication, compromise, and conflict resolution skills that will benefit you far beyond the reaches of your romantic relationship.
Want more? Sign up for our Newsletter!
If you want to see more of the great articles, stories, tips, and events that EmpowerME offers, please sign up for our newsletter.
With the bombardment of emails that companies send out, we completely understand that allowing us into your inbox is prime real estate space. One of the great things about small businesses is that we're run by small teams of real people who know what it feels like to have a full inbox.
We promise never to do that to you and of course, you can opt-out any time, but we're hoping we won't give you reason to want to.