Larissa Brown
Our Women's Trauma Workshop is designed to empower, inspire, and uplift, women throughout a 36-week healing journey.
Larissa Brown
The United States is experiencing a pandemic unlike any that has been experienced here before. It is bringing with it a lot of intense emotions for people, especially those who experience chronic post-traumatic stress disorder (CPTSD).
Larissa Brown
EmpowerME offering online coaching through Covid-19 Crisis Larissa Brown, M.S., is an international relationship coach and founder [...]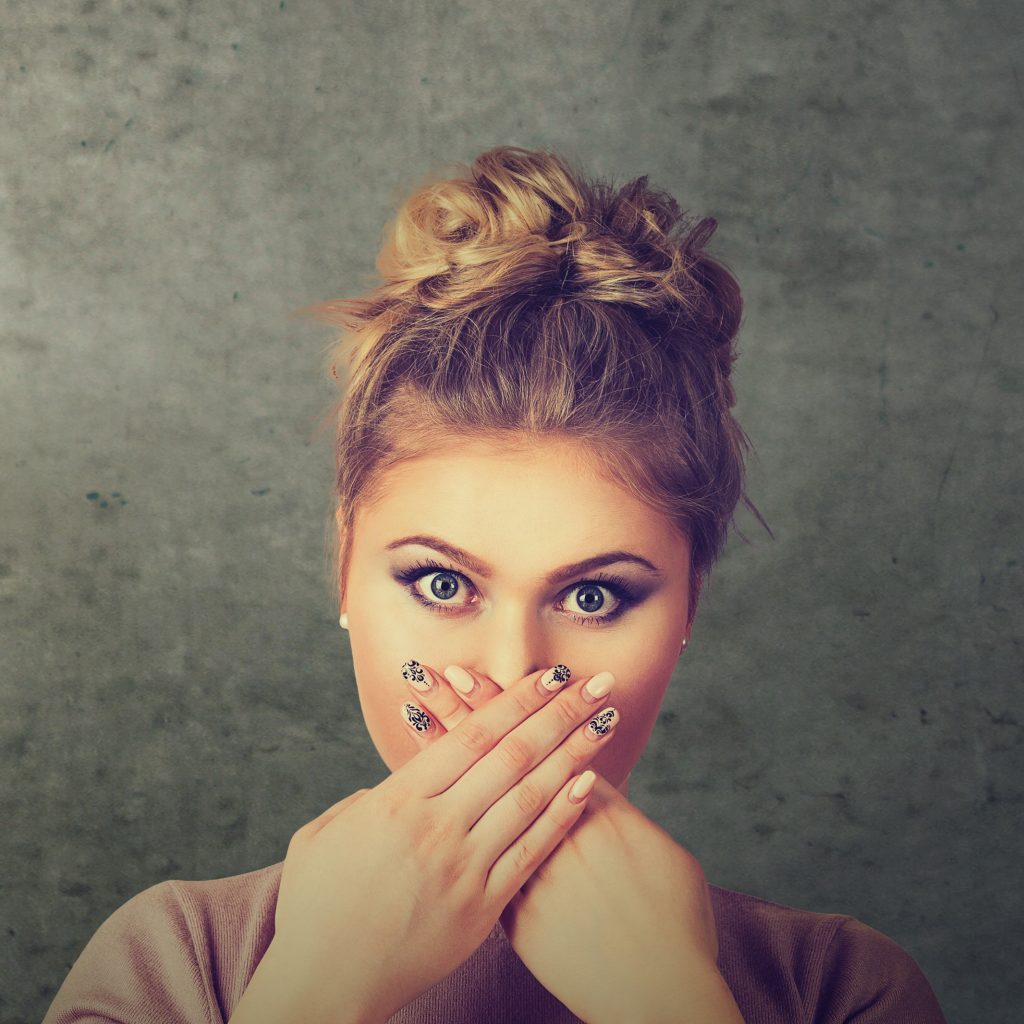 Online Women's Trauma Group
Starting Thursday, April 30th
We will meet weekly on Thursday at 5:00 pm – 6:30 pm EST (via zoom). You'll also receive access to resources only available for registered participants.
Loves Languages: How to Express Love to a Romantic Partner We are each wired to experience love in unique ways, what Gary Chapman, Ph.D., calls our love language. In his best selling book, The Five Love Languages, Chapman identifies, you guessed it, five different love languages: quality time, acts of service, gifts, words of affirmation, and [...]
Want more? Sign up for our Newsletter!
If you want to see more of the great articles, stories, tips, and events that EmpowerME offers, please sign up for our newsletter.
With the bombardment of emails that companies send out, we completely understand that allowing us into your inbox is prime real estate space. One of the great things about small businesses is that we're run by small teams of real people who know what it feels like to have a full inbox.
We promise never to do that to you and of course, you can opt-out any time, but we're hoping we won't give you reason to want to.