"Ultimately, it's the quality of our relationships
that will determine the quality of our lives
." 
– Esther Perel
Our relationships are the cornerstone of our lives, so when our most prominent relationship is no longer bringing us the joy and fulfillment that it once did it can leave us feeling unsettled and questioning the way forward.
The stories that we're told throughout our lives would have us believe that once we find someone to commit our life to the rest should come easily.  But as we move beyond the initial honeymoon phase and into the comfort and stability of the long-term we learn that this just isn't the case.
There are so many intricacies that make each relationship unique, but healthy relationships have a few key components in common:
There are so many intricacies that make each relationship unique, but healthy relationships have a few key components in common:
Compassionate communication skills

A deep understanding of each partner's inner workings

They are mindful of the importance of quality time

Have a shared vision of the future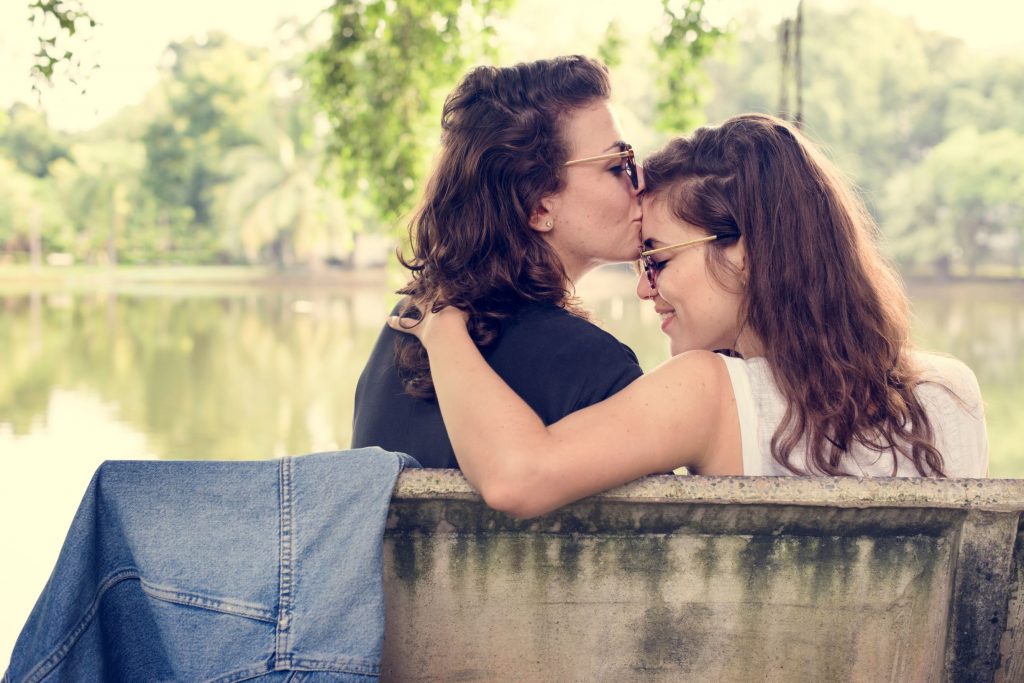 The rise of technology has opened up many options in the ways that we're able to connect. Whether you prefer face-to-face interactions, the convenience of telecommunications, or a combination, we are happy to schedule sessions in whatever way best fits your lifestyle.


Use research-based assessments to determine strengths and areas that need attention in your relationship – allowing us to be more efficient in the work we do so you see results sooner.

Provide important skills that lead to better communication

Teach ways to resolve conflict and find compromise

Recognize reactivity that damages your relationship and learn to manage these intense emotions

Establish personal goals and then hold you accountable to help you achieve them

Work through betrayals and rebuilt trust

Work collaboratively with you – we are experts in relationships but you are the expert in your relationship.
Do the work for you – we can give you the skills but you'll need to be ready to put them into practice

Always tell you what you want to hear – we offer an objective perspective so you can see yourself in new ways

Be judgmental – we always work from a place of kindness and compassion, we will never judge or shame you.

Treat you as if you're crazy or broken, because you're not.

Allow you to stay small (you were built to move mountains, we'll help you to get out of your own way)

Diagnose you – we do not treat mental health conditions so we will not pathologize you.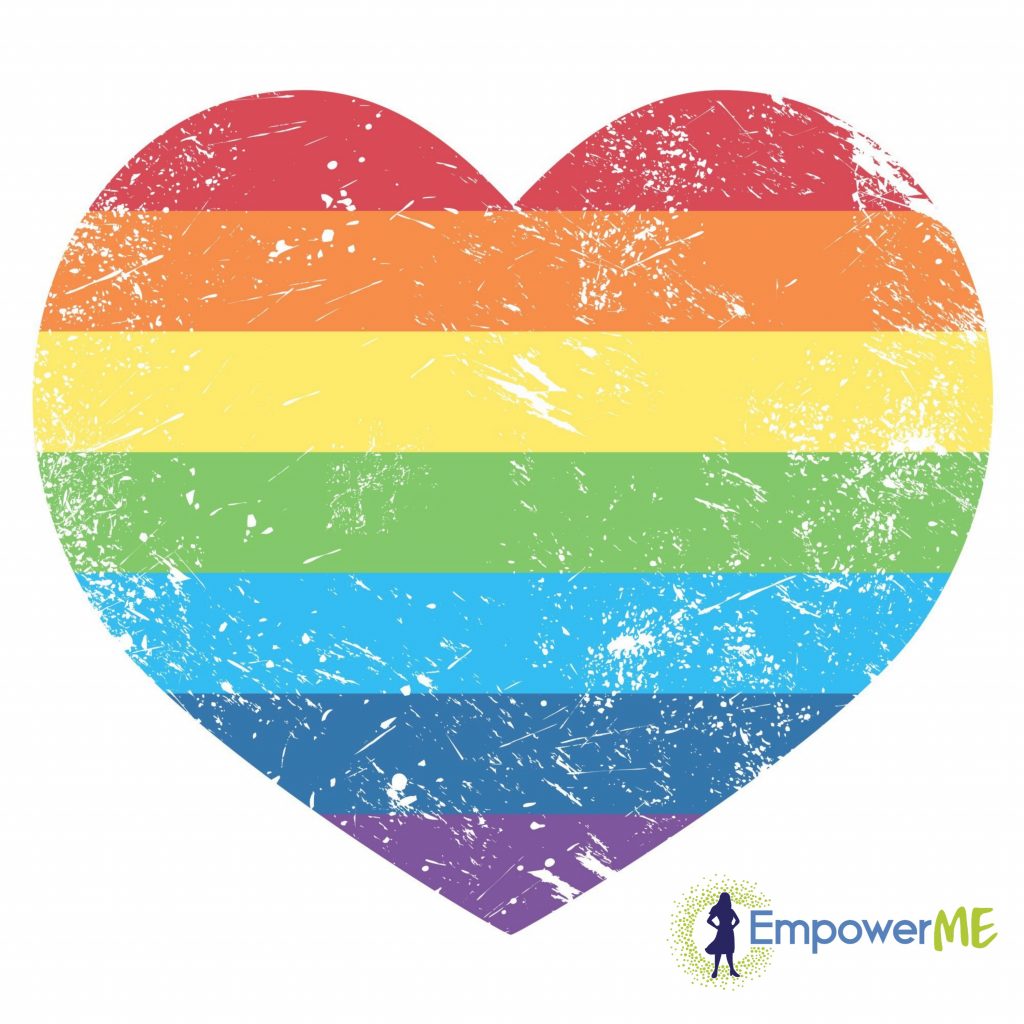 EmpowerME prides itself on being a safe place for you to be yourself – you will never be judged or shamed for who you are or who you love.
It is part of our mission to be as educated as possible in as many areas of relationship diversity as we can because we believe that you should need to educate us about your lifestyle as little as possible.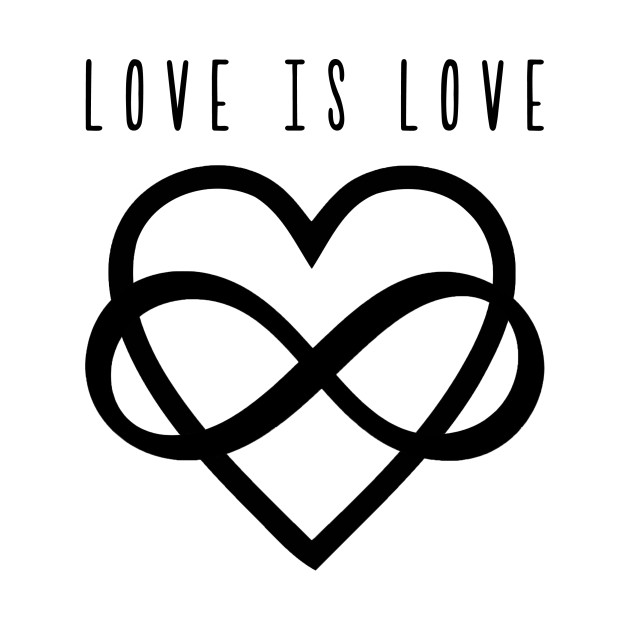 If you're interested in talking with a relationship expert to find out how EmpowerME can help you achieve your relationship goals, fill out the form below and someone will be in touch. We try our best to respond to all inquiries within 24-business hours.
EmpowerME values your privacy and will never share your personal information.