Individual Coaching
With individual coaching we'll support you as you achieve your goals. Together, we'll examine your past to find the patterns that have kept you stuck and create attainable steps so you can live your best life. We can help with:
Career Aspirations

Personal Relationships,

Cultivating Self-Love, and more
Couples Coaching
With couples coaching we don't just focus on the immediate issues, we help you identify underlying patterns and work with you to develop the important skills that will create more closeness and connection than ever before. Things like:
Communication Skills,

Compromise Skills, and

Conflict Resolution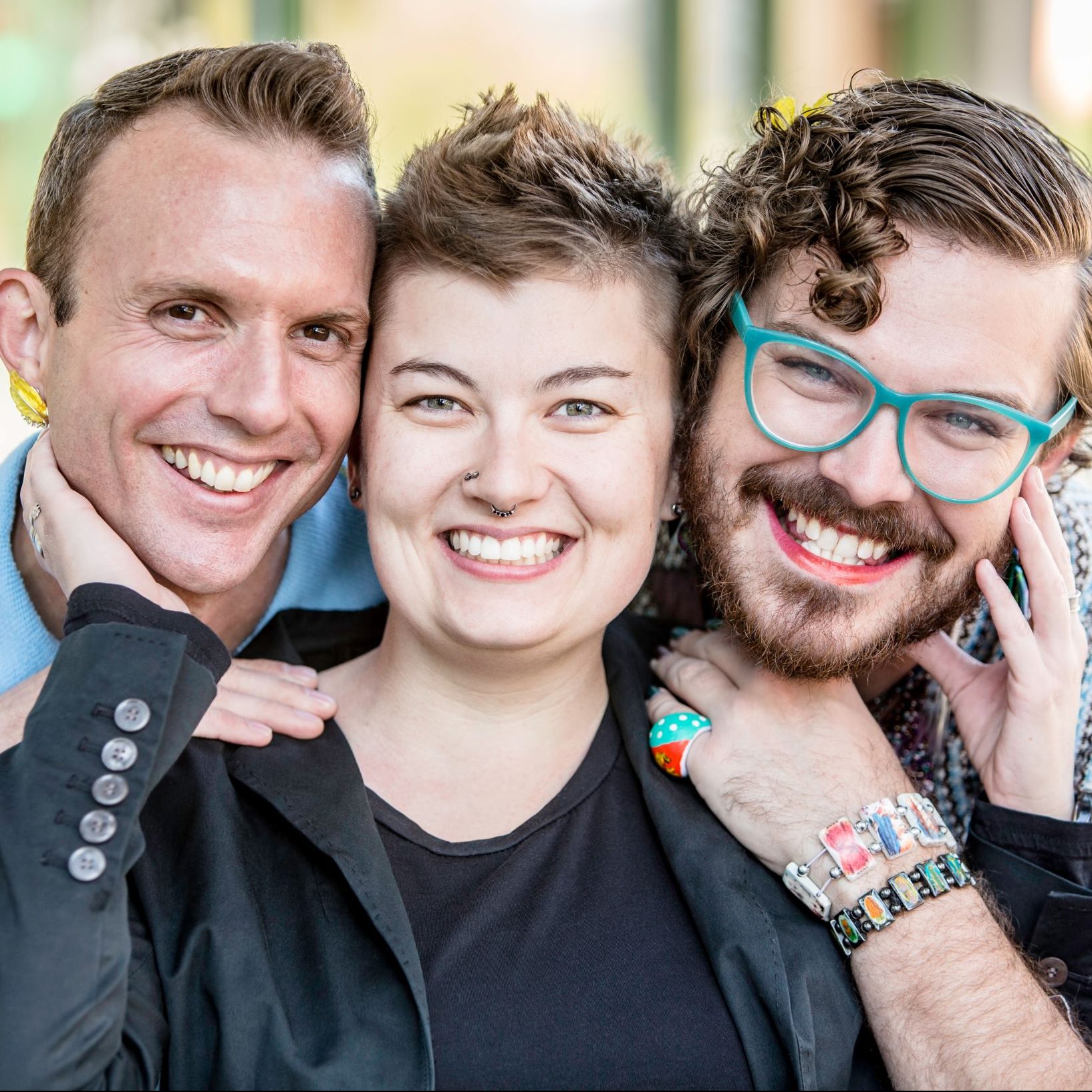 Polyamorous & Other Diverse Relationships
Our relationship coaches take the time to learn about you and your partner(s) to help you strengthen your connections in ways that are fulfilling to all involved. We help with:
Communication Skills,

Managing Difficult Emotions,

Organization & Time Management, 

Conflict Resolution, and more.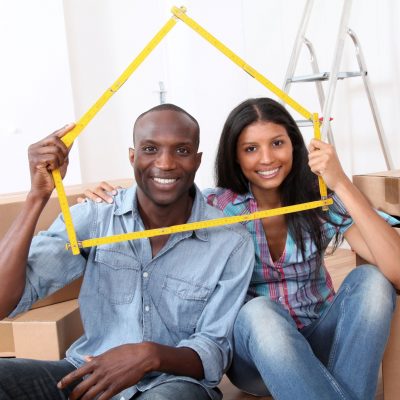 Pre-Marital Coaching
With Pre-Marital Coaching your coach will facilitate important discussions and teach you important skills that will create a solid foundation for you to start your life together. This is recommended if you're:
Engaged,

Recently Married,

Planning to or recently move in with your partner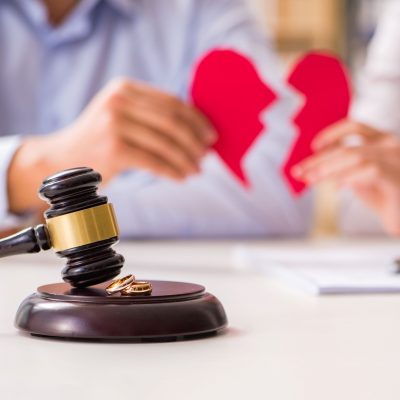 Uncoupling Coaching (Separation or Divorce)
Working with a coach through your uncoupling process can help you to maintain civility while you go through the very difficult task of disentangling your life from your former partner. Together we can change the story of your uncoupling. You'll work on:
Managing Difficult Emotions,

Equitable Negotiations,

Self-Care and Planning for the Future, and more.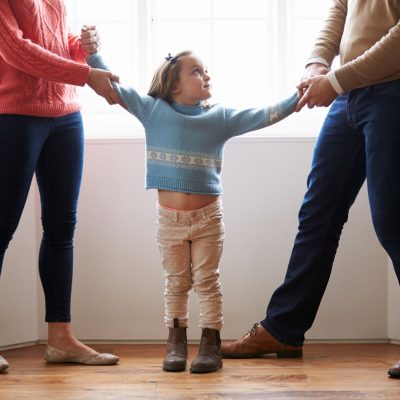 Co-Parent Coaching 
Whether you have a high-conflict co-parenting relationship or one that is reasonably amicable, working with a co-parenting coach will help you stay focused on being the best parents you can possibly be. Work on: 
Setting healthy boundaries,

Maintaining a business-like (if not friendly) relationship,

Reducing conflict & Improving Communication, and more.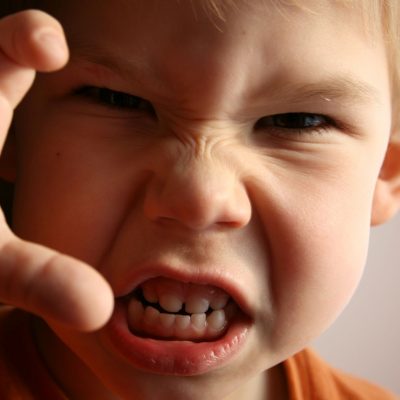 Parenting / Child Behavioral Coaching 
Do you have a child that exhibits some difficult or out-of-control behaviors and you're struggling to find ways to help them? Schedule an appointment with our child behavioral specialist who can:
Help you create a personalized home plan,

Support you in advocating for your child outside of the home, and

Provide helpful resources for managing difficult behaviors.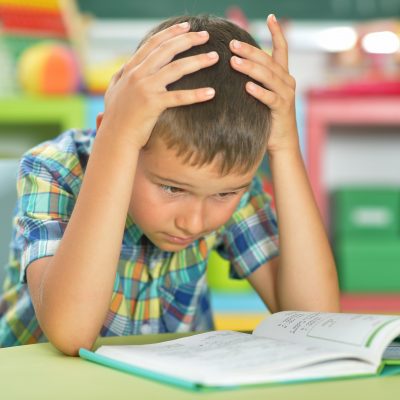 Special Education Consultant Services 
If you feel that your child is not receiving adequate support or their IEP is not being followed our special education consultant may be able to help. Navigating the pre- and post- referral process can be overwhelming and is often not parent-friendly but can be a lot easier if you have someone supporting you throughout the process. Receive guidance on:
Creating an IEP that best supports your child's needs,

The most appropriate and evidence based interventions,

How to advocate for your child if their needs are not being met.