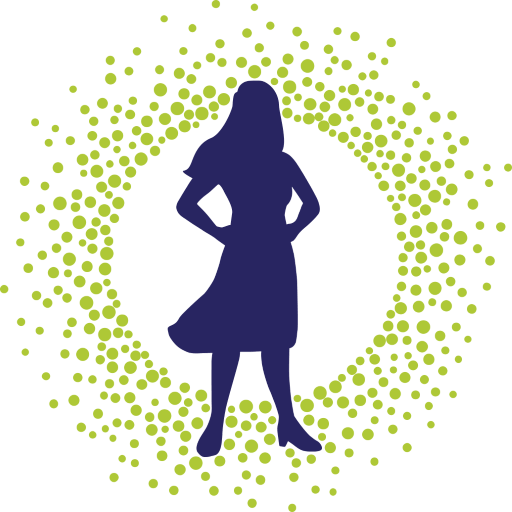 You've learned to keep the dark parts of you a secret. When you've tried to talk about what happened to you or how much you were hurting either nobody listened, nobody understood, or they ended up using it against you. So you've learned to stay silent.
Even thinking about sharing the secrets that you've kept for so long can bring on a lot of anxiety, but a part of you needs these things to be heard. That's why in 2016 EmpowerME started creating safe, compassionate, and understanding spaces for women like you to be seen and heard.
Isolation stops the healing
Over the years you've built up walls to keep yourself safe, but these walls also keep you isolated, and isolation stops you from healing.
We understand that it's really scary to think about exposing yourself in such a vulnerable way and we've taken this into consideration by creating a program that allows you to participate at your own pace.
Our group meetings…
meet each week for 90-minute sessions

are limited to 8 women – small group sizes helps create community

are designed to encourage meaningful connection

are closed to protect your privacy
Nervous about making the commitment?
We totally get it but don't worry, we've got you covered! You are invited to attend your first session with no commitment to continue. Giving you the opportunity to try it out and see if it will be a good fit for you.
After the introductory period, if you see the healing benefits that the program has to offer, we hope you'll be ready to make yourself a priority by committing to the entire program.
Find your tribe AND develop meaningful insights.
New topics are introduced each week to develop community within the group and help you to develop meaningful insights about yourself and your inner workings.
The program is divided into three sections:
Empowerment
First we focus on building trust within the group and diving into topics that are designed to leave you feeling more capable.
Recovery
In the second portion, we move into topics that create a deeper connection between group members, topics that bring greater healing.
Next Steps
Finally, we spend tome reviewing our time within the group and looking ahead to what comes next in our healing journey.