The best you for your best life.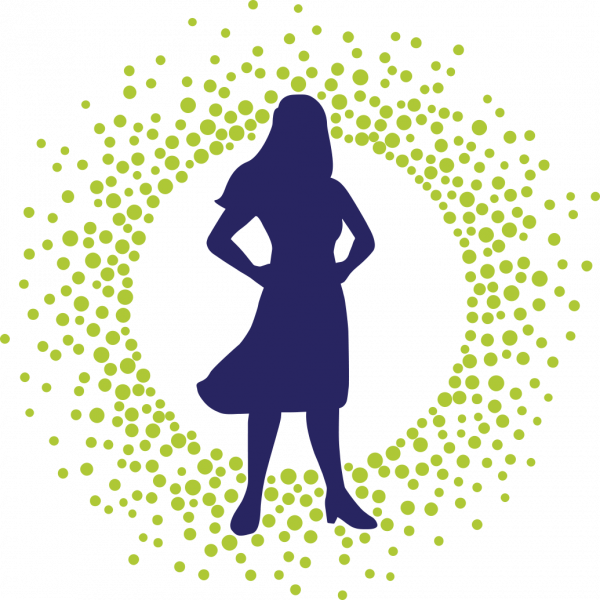 Do you feel like you work hard every day but are never getting anywhere?  Or maybe you have big dreams and aspirations but lack support or accountability?
With individual coaching we'll support you as you achieve your goals. Together, we'll examine your past to find the patterns that have kept you stuck and create attainable steps so you can live your best life.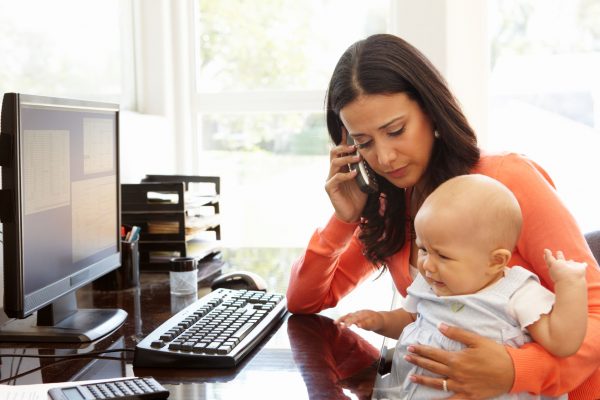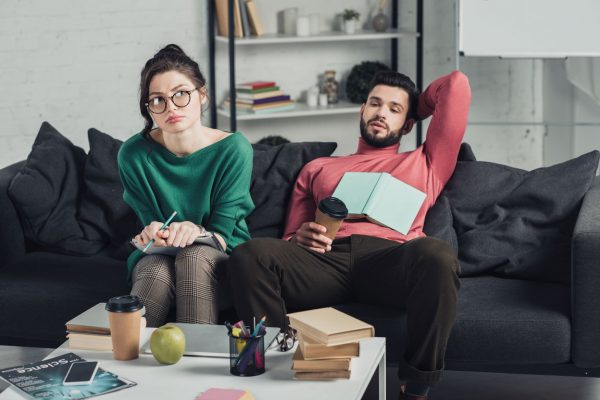 Whether you know you want to stay together, already know that you're ready to separate, or need some help figuring it out, we will support and guide you on your path. Even the best relationships hit rough patches, we can help you rekindle the connection that brought you together in the first place.
We recognize that each relationship is unique and make it a priority to be as educated as possible on the intricacies of diverse relationships.
If  you're a woman who has lived through any form of abuse in your life and find that it continues to impact your life, maybe even long after the abuse has ended, leaving you feeling ashamed, alone, broken, and as if you are not deserving of happiness – this group is for you.
One of EmpowerME's core missions is the eliminate the shame that surrounds mental wellness – one of the best ways to do that is to smother it with deep connection. So if you're feeling like you're the only one and as if nobody truly understands, join us and find your tribe.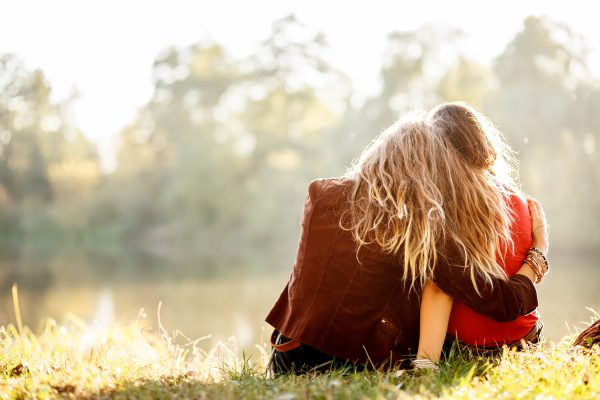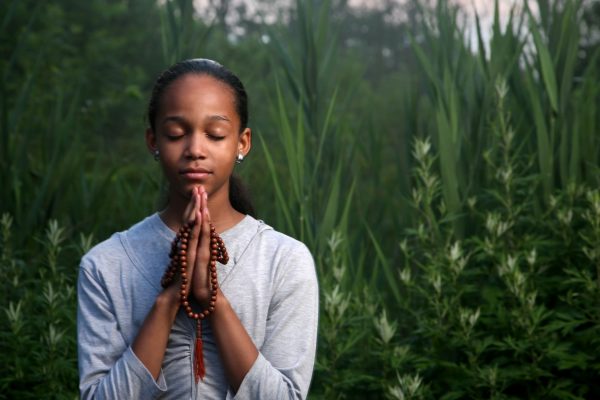 Did you wake up one day and find that you are in a rut, doing the same thing day-after-day, feeling like you're just existing as life passes you by?
In this 10-week women's workshop series, we'll do deep inner work to get in touch with our values and use meditation and other mindfulness practices to create more self-awareness. Then we'll bring these things together to make healthier life choices that will lead to a more fulfilling life. 
Caution: May cause extreme happiness
NEW! Starting Fall 2019
This workshop series is for romantic partners who want to deepen their connection. Using the leading industry research, you'll learn what it takes to create a healthy and fulfilling relationships. We'll use a combination of educational instruction, individual and partner activities that will lead you to a deeper understanding of yourself and your partner(s).
You'll develop a lot of great skills and have fun while you do it!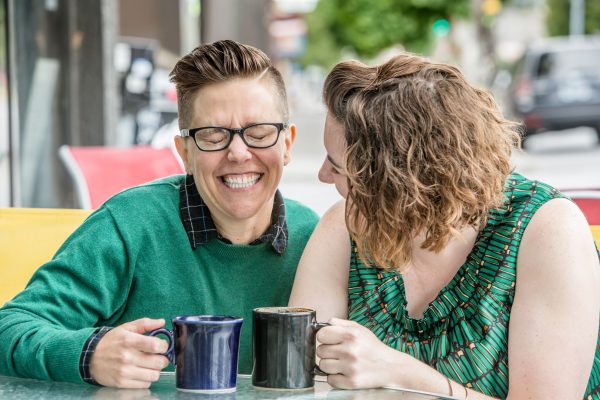 Schedule a FREE Consultation
If you're not quite sure that the services we offer are going to be a good fit for you, we're happy to offer you a FREE 30-minute consultation. 
Consultations are a good opportunity to create a connection. We get to find out a little about you and what you're going through, and you get to learn a bit about us and how
we can help. 
Click below to request a day and time that works best for you. 
Prefer to connect by email?
EmpowerME values your privacy and will never share your personal information.